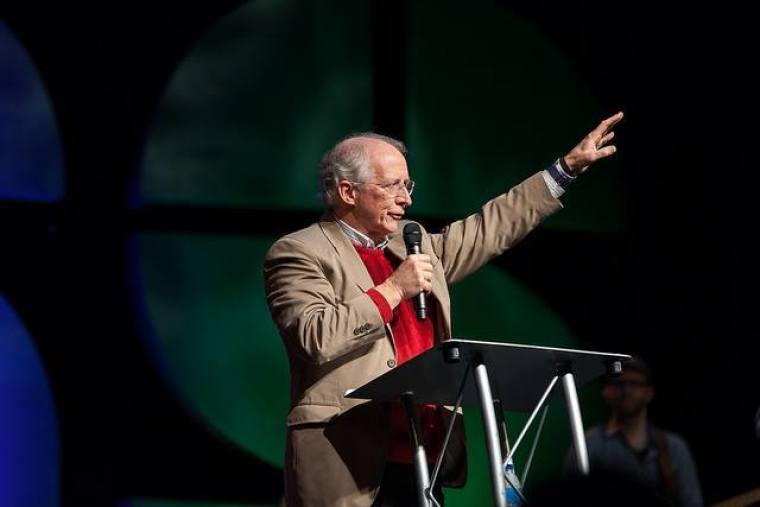 Theologian John Piper is weighing in on how often Christians should question their salvation, stressing that Scripture points out some substantial distinctions as to what that means.
In response to a question from a listener in a Friday episode of his podcast, the renowned Reformed author and former pastor of Bethlehem Baptist Church in Minneapolis distinguished testing oneself to see if he or she is truly a believer in Jesus versus living like a true Christian.
Asked about the meaning of 2 Corinthians 13:5, which reads "Examine yourselves, to see whether you are in the faith. Test yourselves. Surely you know that Jesus Christ is among you; if not, you have failed the test of genuine faith," and how often such examination should occur in the life of a Christian, Piper said a strategic and psychological difference exists when approaching the question of whether one is in the faith.
Click here to read more.
SOURCE: Christian Post, Brandon Showalter