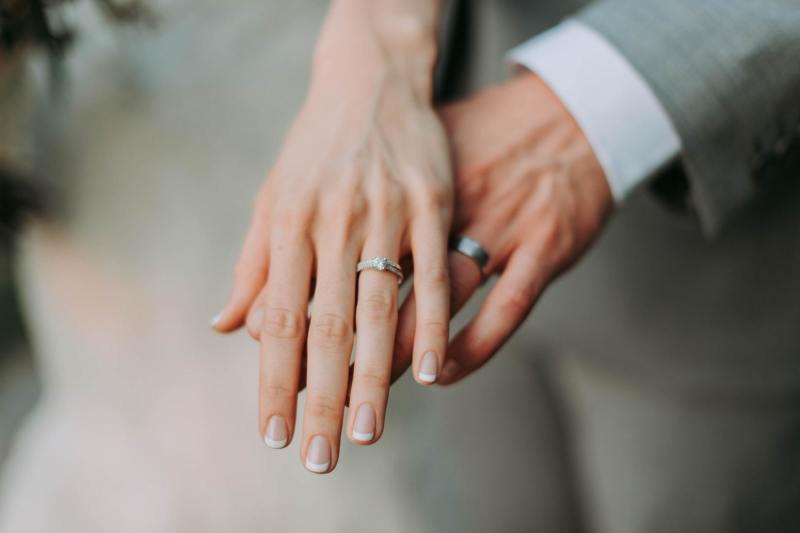 Your individual purpose is to be a representation of Christ on the earth, but what is the purpose of your marriage?
Start with this: God is love. Love isn't just something God does. It's not just something he has. It's who he is. Marriage is an institution of love, the first institution God established. Not only is marriage the first institution established by God, it is also the poetic symbolism that he uses to represent the depths of his love for and commitment to us, his church and bride. The bride and groom are a picture of the church and Christ.
Because of this profound symbolism, there is an even deeper, darker intent behind the assault against marriage, a motive too few recognize. The attacks against marriage — its definition, destination, and diving roots — are about more than politics or social progress.
Click here to read more.
SOURCE: Christian Post, John Bevere
John Bevere and his wife, Lisa, are best-selling authors and the founders of Messenger International, a ministry that exists to develop uncompromising followers of Christ who transform our world. They are dedicated to providing believers worldwide with access to life-transforming messages regardless of their location, language, or financial position. John and Lisa have been married for more than thirty years and together they have four sons and four grandchildren. 
Follow John on Facebook, Twitter, and MessengerInternational.org.