Have you ever wondered what it would have been like to live in the first century? To hear the Gospel accounts as they happened from someone who was there? The excitement must have been contagious. The Savior had come!
This wasn't just good news – it was GREAT news! People had been waiting centuries for this day, and now it had come. Before He left earth, Jesus gave those who believed in Him one command: Share it. Even though it cost many their lives, Christians in the first century couldn't wait to tell others.
The letters and eye-witness accounts of these first-century believers isn't just a record of these historic events. There's power in the message they tell: God loves us and created a way for us to be with Him for all eternity – through Jesus Christ. That message changed the world.
Click here to read more.
SOURCE: Christian Post, John B. Sorensen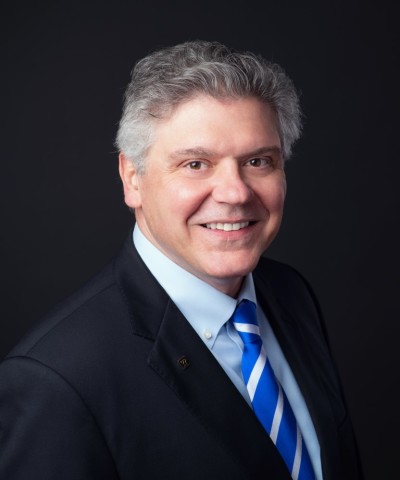 Rev. John B. Sorensen, D.D. is the President/CEO of Evangelism Explosion International, headquartered in Arden, N.C. EE has been a leader in equipping Christians to share their faith for more than 55 years. For more free tips and resources, visit evangelismexplosion.org.