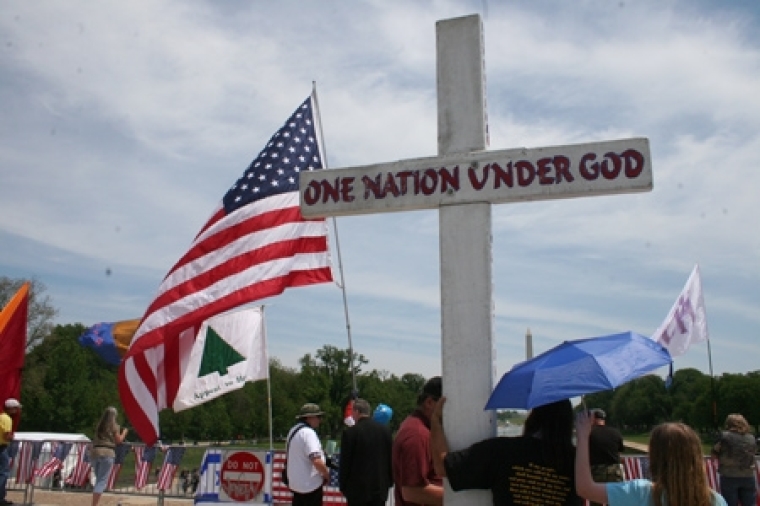 House Democrats are expected to vote today on a measure calling for President Trump to be removed from office through the 25th Amendment. They also plan to vote Wednesday to impeach the president.
An FBI memo is warning law enforcement across the U.S. of possible armed protests at all fifty state Capitols beginning this Saturday. And the Pentagon has authorized up to fifteen thousand National Guardsmen to support local law enforcement before and during the presidential inauguration on January 20.
Despite all the turmoil that America is experiencing, I am an American patriot.
A patriot but not a nationalist 
Webster defines a "patriot" as "a person who loves his or her country and is ready to boldly support and defend it." My father fought for America in World War II and his father in World War I. I am unspeakably grateful for their sacrifices and those of millions of others who served and died so that I can live in freedom.
Every time I travel overseas, when I return I thank God for the privilege of living in America. I love our country and want God's best for her.
Click here to read more.
SOURCE: Christian Post, Jim Denison