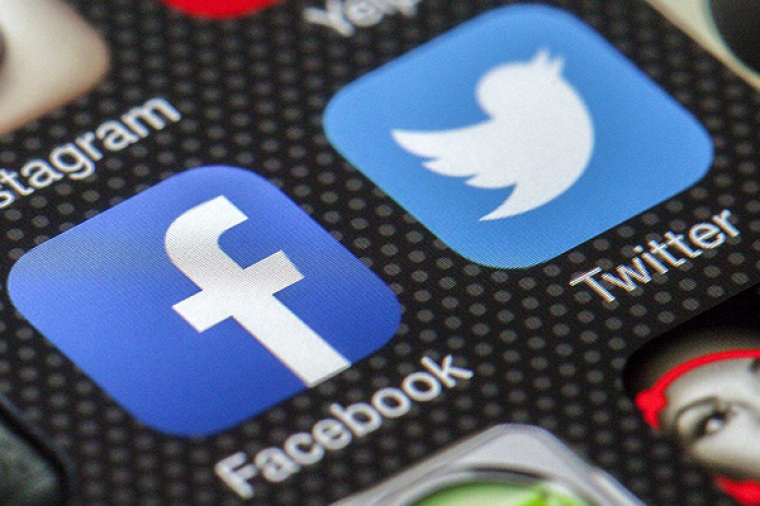 Controversy erupted recently when Facebook and Twitter blocked President Trump from their platforms following the Jan. 6 Capitol riot, claiming that his posts violated their rules against inciting violence.
Last week, the conservative social media platform Parler was deplatformed by Amazon Web Services, citing "posts that clearly encourage and incite violence." Apple and Google joined in blocking the platform.
What do these actions mean for the future of American media? How could they affect evangelical Christians in the coming years? How should we respond biblically to this divisive and urgent issue?
Click here to read more.
SOURCE: Christian Post, Jim Denison