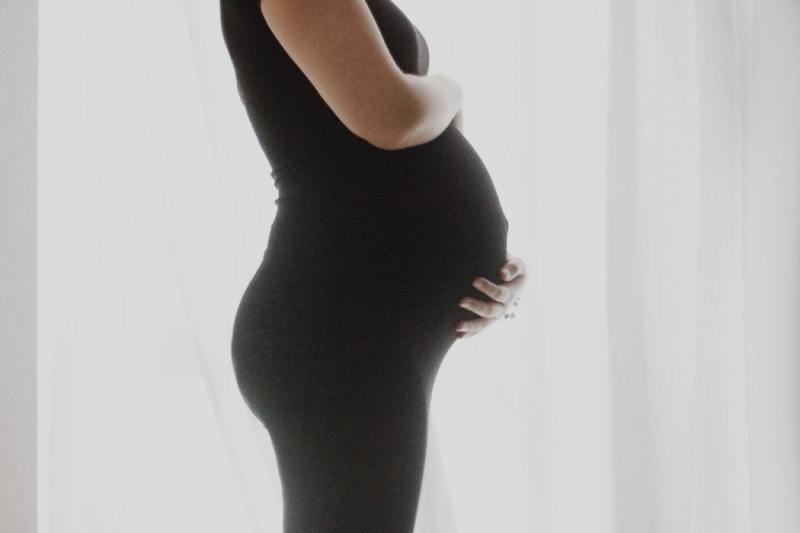 Another anniversary of Roe v. Wade is upon us. And in recent days, the pro-life movement has suffered some serious political setbacks.
Outgoing President Donald Trump was surprisingly pro-life. In contrast, incoming President Joe Biden, although he is a Catholic, has become so pro-abortion that he believes in abortion for any reason up to the very moment of birth – and that you and I should pay for it.
Vice President Kamala Harris is just a heartbeat away from the presidency. She is so pro-abortion that when she was California's Attorney General, she threw the book (and then some) at video-whistleblowers David Daleiden and Sandra Merritt who shot some undercover videos documenting the grisly practice of Planned Parenthood trafficking in baby body parts.
Click here to read more.
SOURCE: Christian Post, Jerry Newcombe
Jerry Newcombe, D.Min., is the executive director of the Providence Forum, an outreach of D. James Kennedy Ministries, where Jerry also serves as senior producer and an on-air host. He has written/co-written 33 books, including George Washington's Sacred Fire (with Providence Forum founder Peter Lillback, Ph.D.) and What If Jesus Had Never Been Born? (with D. James Kennedy, Ph.D.). www.djkm.org?    @newcombejerry      www.jerrynewcombe.com