Apparently fewer Americans are reading the Bible daily. A Barna study on behalf of the American Bible Society came out a few months ago (during the time of COVID-19) that showed a drop in the number of Americans who claim to read the Bible every day – from 14 percent to 9 percent.
That seems strange since you would think that during the pandemic, when we have been forced to spend more time indoors, more of us would have found time to read the Scriptures.
It should also be noted that we are talking about at least 30 million Americans who carve out time every day to read the Bible. There's no other book that would rival that kind of readership.
Click here to read more.
SOURCE: The Christian Post, Jerry Newcombe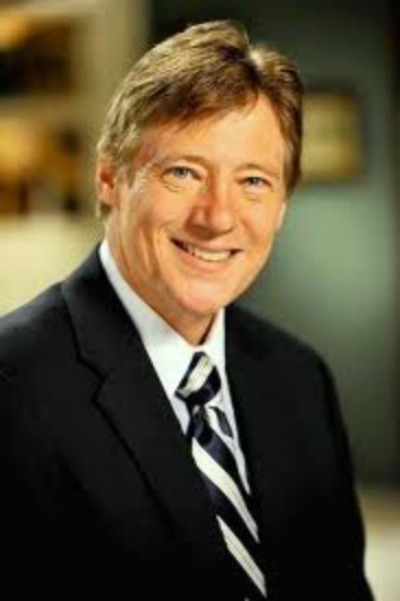 Jerry Newcombe, D.Min., is the executive director of the Providence Forum, an outreach of D. James Kennedy Ministries, where Jerry also serves as senior producer and an on-air host. He has written/co-written 33 books, including George Washington's Sacred Fire (with Providence Forum founder Peter Lillback, Ph.D.) and What If Jesus Had Never Been Born? (with D. James Kennedy, Ph.D.). www.djkm.org?    @newcombejerry      www.jerrynewcombe.com