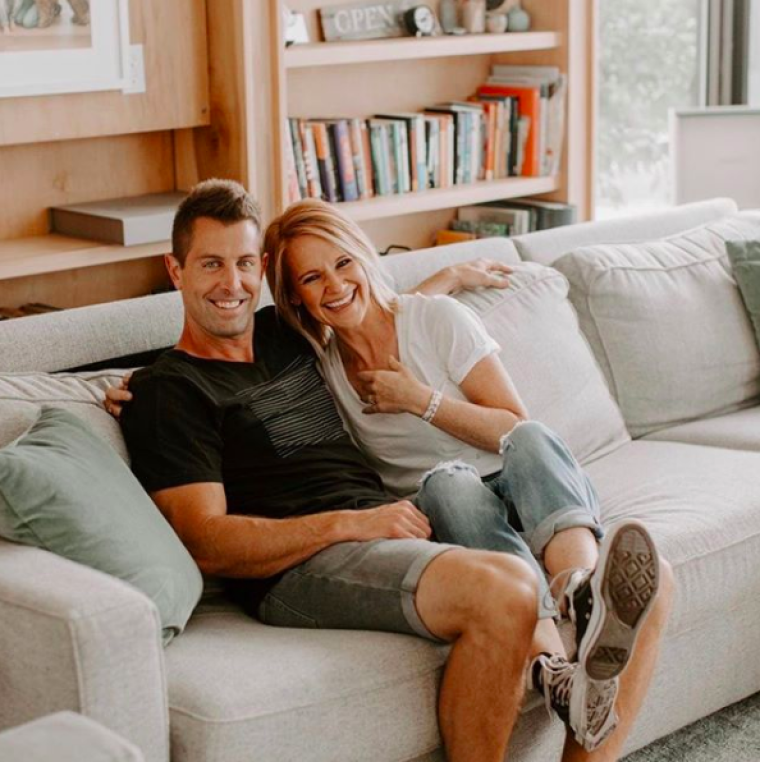 Christian singer-songwriter couple Jeremy and Adrienne Camp recently discussed the importance of vulnerability in marriage and how personal intimacy with God contributes to a healthy, thriving relationship.
"You can't do marriage without Jesus, period," Jeremy Camp said on "The Crazy Happy Podcast," a new show from Daniel Fusco and the Edifi Podcast Network. "I think that's the key, is putting Him in the center of marriage."
"Marriage is not about our happiness it's about our holiness … you realize getting in there that you're being refined," he continued. "I think that people have this idea when they are stepping into marriage that, 'I'm going to find the person that's going to fulfill me.' When you go into marriage with that mindset, 'I found this person that's going to fulfill my heart,' you're setting yourself up for failure."
Click here to read more.
SOURCE: Christian Post, Leah MarieAnn Klett