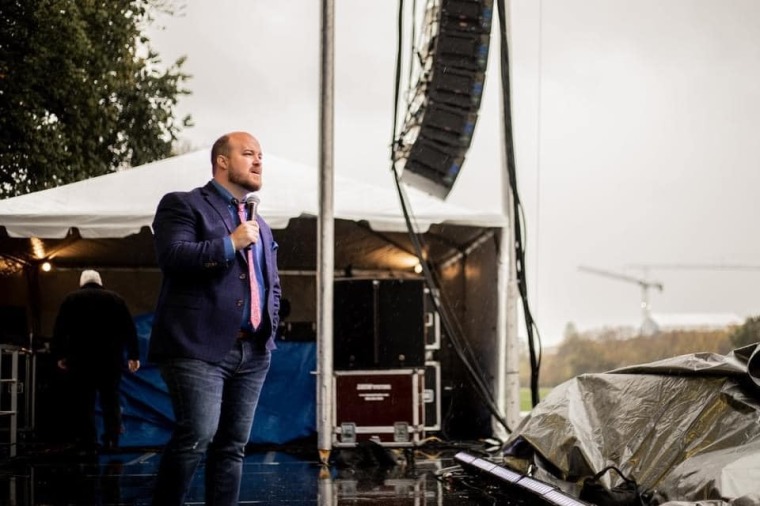 Evangelical prophet Jeremiah Johnson said he's now getting death threats from Christians after apologizing to his followers Thursday for "inaccurately prophesying" that President Donald Trump would win a second term.
Johnson, who also called out Christians for their idolatry of the outgoing president, revealed in a statement on Facebook Sunday that the attacks have shown him that "parts of the prophetic/charismatic movement are far SICKER than I could have ever dreamed of."
"Over the last 72 hours, I have received multiple death threats and thousands upon thousands of emails from Christians saying the nastiest and most vulgar things I have ever heard toward my family and ministry. I have been labeled a coward, sellout, a traitor to the Holy Spirit, and cussed out at least 500 times. We have lost ministry partners every hour and counting," said the leader of Jeremiah Johnson Ministries.
Click here to read more.
SOURCE: Christian Post, Leonardo Blair