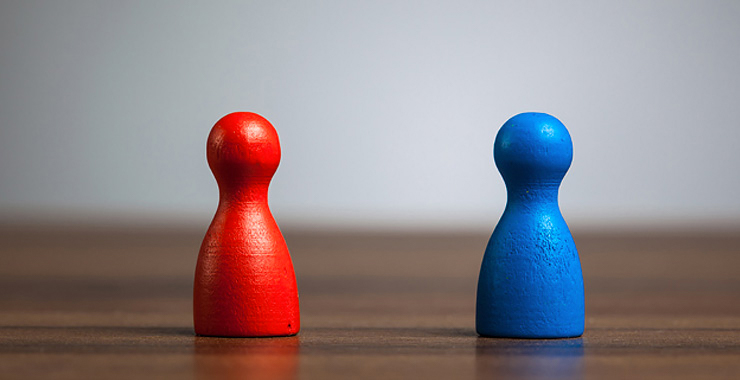 Christians can get so worked up over politics that they can sometimes blow their witness.
Sadly, this is something we see more frequently on social media. It seems like no matter what your political views are, someone will be offended or will publicly attack you over your support of a candidate they feel is dangerous to the American way of life.
A big reason for Americans' aggressive behavior is because their views run deep into what is referred to as "identity politics." Politics is no longer about aligning with a specific political party. Nowadays, people's political views are intertwined with their religion, race, ethnicity, sexuality, gender, and social or economic status.
Click here to read more.
SOURCE: Christian Post, Jason Jimenez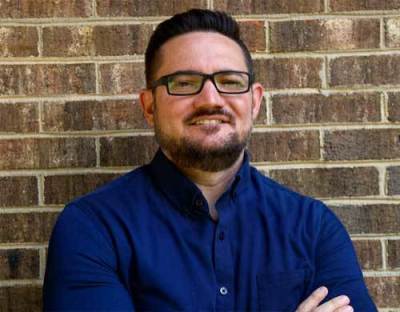 Jason Jimenez is president of Stand Strong Ministries, a faculty member at Summit Ministries, and a best-selling author who specializes in apologetics and biblical worldview training. Check out www.standstrongministries.org.