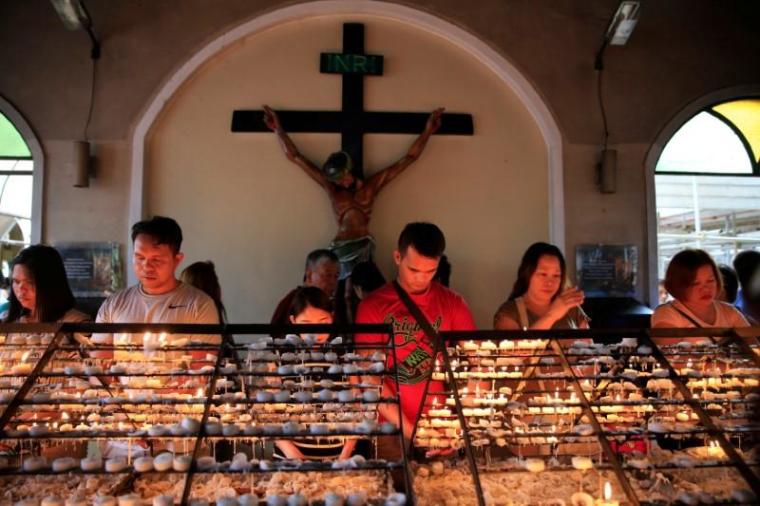 Last December, the Islamic State-linked Bangsamoro Islamic Freedom Fighters (BIFF), a terrorist group based in the southern Philippines, attacked a parish church after conducting a raid on the town's military and police outposts.
Around 50 gunmen from BIFF, who have sworn allegiance to IS, laid siege to the police station of Datu Piang and burned a police patrol vehicle on December 3, in response to the earlier arrest of two men with relatives in the BIFF.
According to Inquirer.net, the attack sent civilians, majority of them Muslims, cowering in fear in their homes while others running to safety as the terrorists, many of whom were teenagers, opened fire at houses.
According to police and military authorities, the BIFF had also plotted to set ablaze Sta. Teresita parish church and the church-run Notre Dame of Dulawan high school in the area. While their attempt to burn the two church facilities was foiled by policemen and soldiers after a 15-minute firefight, the church still bore several bullet holes in its glass windows, and in the statue of the patron saint.
Click here to read more.
SOURCE: International Christian Concern