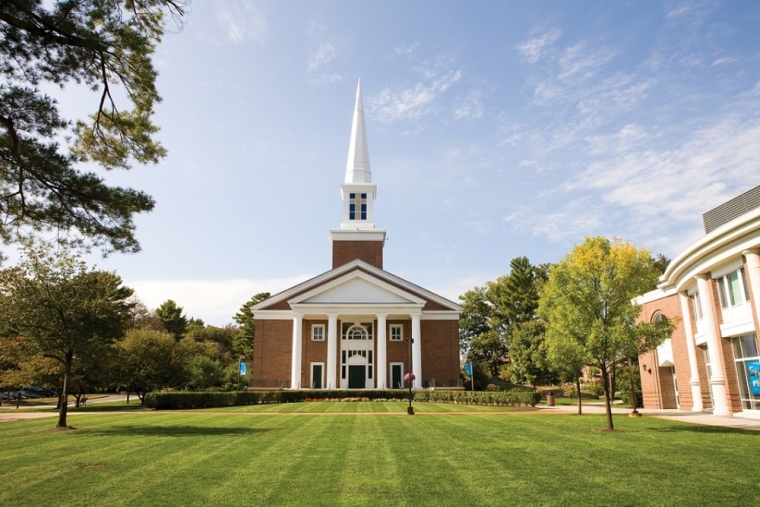 In the last three years, 38 Christian college presidents have left their jobs, according to statistics from the Council for Christian Colleges and Universities.
Before now, college presidents in the CCCU have often stayed at universities longer than their counterparts, said Gordon College President D. Michael Lindsay. But as the pressures and complexity of university operations have increased, the number of years Christian presidents serve has decreased.
Lindsay said he plans to end his 10-year job as president because he felt God was calling him to another task. Although future prospects for the Massachusetts college look excellent, he will leave his position this year. During his presidency, he has seen the field of higher education change.
Click here to read more.
SOURCE: Christian Post, Jackson Elliott