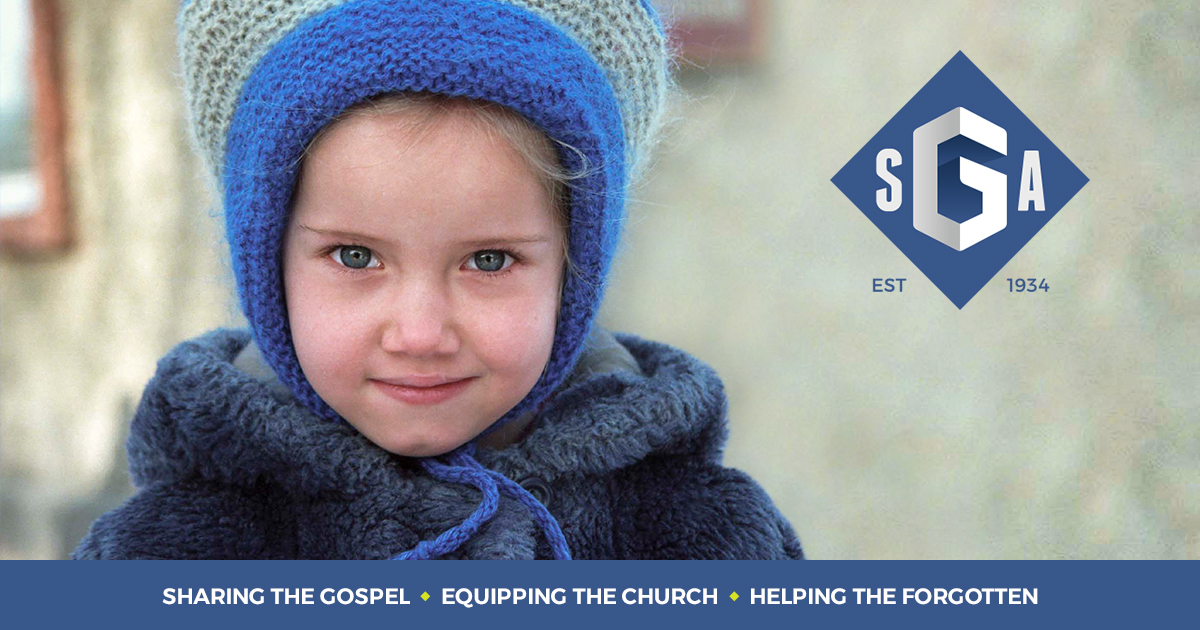 During Christmas and Easter, Immanuel's Child, a ministry of Slavic Gospel Association, provides a way for local churches to reach out to children. While it's still early, the ministry is already hearing reports of how grateful kids and families were for Christmas hope after a very difficult year.
Each child received a Bible, Christmas gift, and paper star with the name of a family committed to praying for them all year long. Erik Mock of Slavic Gospel Association says these gifts meant a lot to the recipients.
"Reports are flowing in about people that have had a horrible year under the pandemic. They're so excited that these churches are reaching out to them. They said these gifts are boxes of hope to them."
Click here to read more.
SOURCE: Mission Network News, Rachel Pfeiffer
CALL TO ACTION
Give to support Immanuel's Child.
Pray for those who hear the Good News this past Christmas.