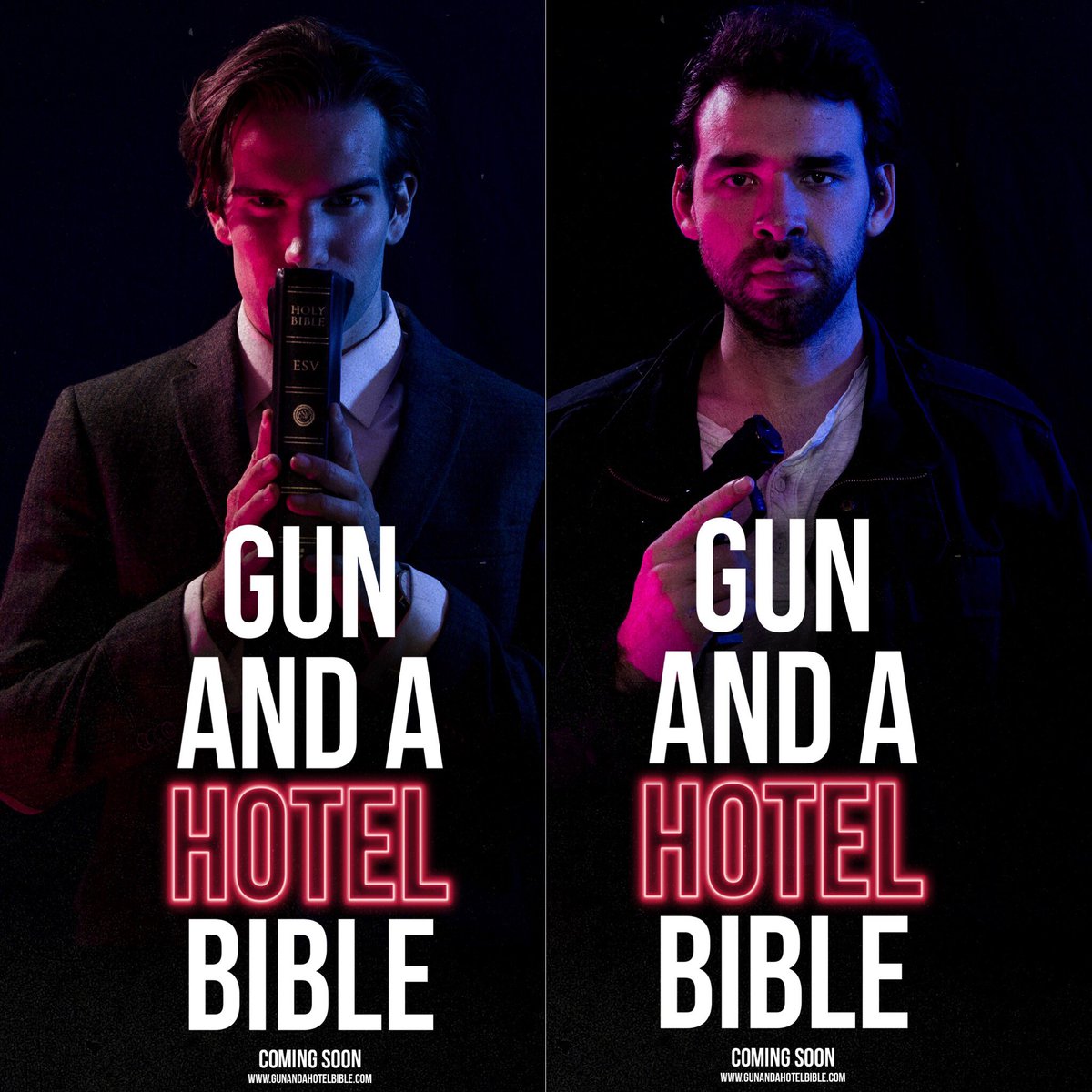 "Gun and A Hotel Bible" is not your typical faith-based movie and the creators want viewers to know that God is big enough to handle "all of our feelings and all of our questions" regardless of how strongly we express them.
Now available on global digital HD internet, cable and satellite platforms, the play "Gun and A Hotel Bible" is pegged as the first faith film for "skeptics and doubters." The indie drama took home seven top awards in the LA Live Film Festival including "Best Feature."
The movie tells the story of a "desperate man ('Pete') who's on the verge of a violent act and his encounter with a personified hotel Bible ('Gid'). The movie creatively explores themes of betrayal, spirituality, and loss as Pete comes face-to-face with everything he once believed in. Pete and Gid are relatable and at times even humorous as they bond and battle and are ultimately forced to deal with their inadequacies. Can Gideon sway Pete before Pete pulls the trigger?" the synopsis reads.
"Gun and A Hotel Bible" was written by Bradley Gosnell and Daniel Floren and was first a play that ran in Los Angeles. The story became a movie because of the conversations that ensued on the sidewalks of Hollywood after each performance.
"Each performance was followed by post-show dialogue with the audience, and we would see groups gathered on the sidewalks engaged in deep discussions every night," Gosnell and Floren told The Christian Post in a recent interview. "After each show, inevitably, someone would ask us to quote a certain line to jog their memory; for this reason, our conversation guide has prompts and reminders of what you might have missed in a fast moment."
Click here to read more.
SOURCE: Christian Post, Jeannie Law