This is my 30th year in youth ministry. I founded Dare 2 Share in 1991 with the goal of reaching the next generation with the hope of Jesus.
Since then, we've been blessed by God to inspire, equip and mobilize millions of teenagers worldwide through our catalytic events and Gospel advancing resources.
I'm often asked, "Why do you focus on reaching teenagers?" I think the assumption by most is that by my stage of life I should settle in to pastoring a church somewhere or being a "real evangelist" who reaches adults with the Gospel. While both of those options are good callings, neither is my calling.
Click here to read more.
SOURCE: Christian Post, Greg Stier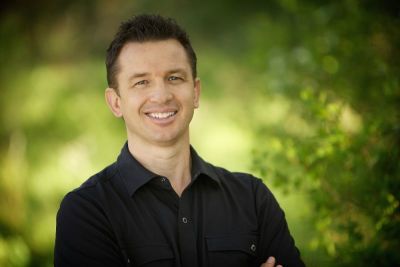 Greg Stier is the Founder and President of Dare 2 Share Ministries International. He has impacted the lives of tens of thousands of Christian teenagers through Dare 2 Share events, motivating and mobilizing them to reach their generation for Christ. He is the author of eleven books and numerous resources, including Dare 2 Share: A Field Guide for Sharing Your Faith. For more information on Dare 2 Share and their upcoming conference tour and training resources, please visit www.dare2share.org.