Whether you're a youth leader, teacher or parent, it's important to help your teenagers think about and talk about politics in a way that honors God (1 Corinthians 10:31) and makes the Gospel look good (Titus 2:9,10.)
There's so much anger, hatred and just plain meanness online that it's easy to avoid the whole subject of politics with Generation Z. But it's vitally important to show the next generation from the Scriptures how to engage on issues, yes even political ones, in a loving, humble and compelling way.
With this as a backdrop, here are the 4 Big "E's" when it comes to helping your teens think and talk about politics in a way that pleases God:
Encourage them to let God's Word guide their moral and political views.
"All Scripture is God-breathed and is useful for teaching, rebuking, correcting and training in righteousness, so that the servant of God may be thoroughly equipped for every good work." 1 Timothy 3:16,17
Click here to read more.
SOURCE: Christian Post, Greg Stier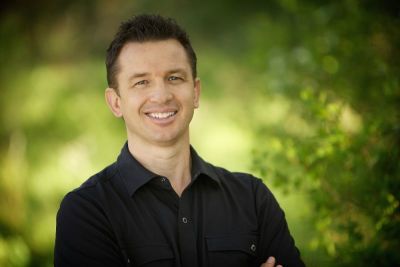 Greg Stier is the Founder and President of Dare 2 Share Ministries International. He has impacted the lives of tens of thousands of Christian teenagers through Dare 2 Share events, motivating and mobilizing them to reach their generation for Christ. He is the author of eleven books and numerous resources, including Dare 2 Share: A Field Guide for Sharing Your Faith. For more information on Dare 2 Share and their upcoming conference tour and training resources, please visit www.dare2share.org.