Some years ago, my wife, Cathe, and I were in New York City with some friends. The ladies decided to go shopping at Macy's on a very rainy day. I offered to hail a cab so they wouldn't get wet.
As I waited with the cab, a man jumped in front of me and started to step into it. "Sir, hold on," I said. "This is my cab." In response, the man gave me the one finger salute within three inches of my face. I nudged him aside and said, "It's my cab!"  He moved away and we all got in. I was feeling really good about myself — I showed that guy! Then, it hit me: I was in New York City to preach. I thought: what if this guy shows up at the meeting and says: "hey, that's the guy who shoved me when I was trying to steal his cab!"
Have you ever been disappointed in yourself? Well, we can take comfort in the fact that people in the Bible struggled with the same emotions you and I do.
Lately, I've been studying the life of Moses. He was a man who experienced anger too.
When Moses saw an Egyptian slave driver beating an Israelite slave, he murdered the Egyptian and buried him in the sand (Exodus 2:11-15).
When Moses descended from Mount Sinai with the 10 Commandments God had just given him and saw the Israelites worshiping the Golden Calf, he smashed the stone tablets on the ground (Exodus 32:15-19).
When God told him to speak to a rock so that water would come out of it, he struck the rock twice (Numbers 20:10-13).
Click here to read more.
SOURCE: Christian Post, Greg Laurie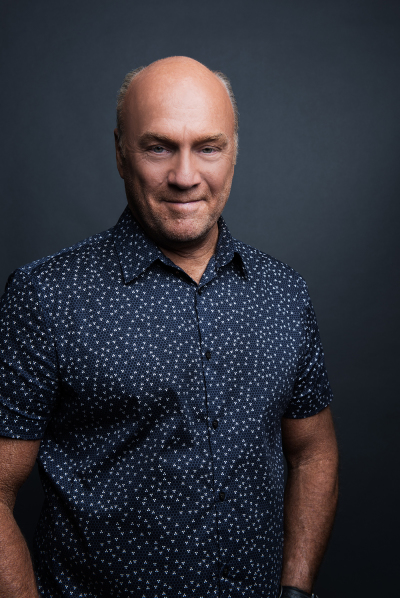 Greg Laurie is the pastor and founder of the Harvest churches in California and Hawaii and of Harvest Crusades. He is an evangelist, best-selling author and movie producer. His new book World Changers: How God Uses Ordinary People to Do Extraordinary Things (Baker Books), releases Sept. 1.