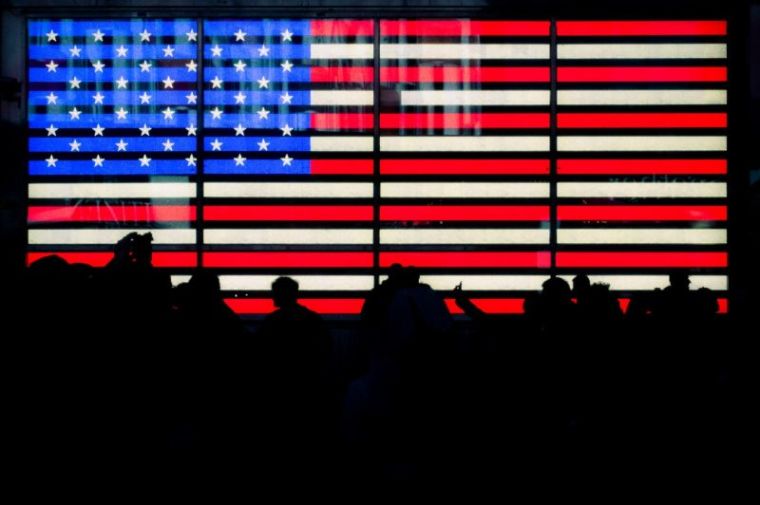 Since publishing Slaying Leviathan, I have received many requests to speak about civil disobedience, resistance to government, and the violence that rocked Washington last week.
In view of the issues facing us, it will be helpful to lay out some of the foundational biblical concepts here.
The Role of the Church
First, at the risk of stating the obvious, the Church's job is not politics. Rather, it is God's agent to advance the Kingdom of God by making disciples, baptizing them and teaching them to obey everything that Jesus commanded, and in the words of John Calvin, to make the invisible Kingdom visible. But what is the Kingdom?
While theologians differ on this, one thing is clear: Jesus has all authority in Heaven and Earth and thus is lord of all. The Church's disciple-making mission must thus include teaching what the lordship of Christ means in every area of life. This includes politics. As citizens of a republic, we need to consider how to apply biblical teaching to our political activities.
Click here to read more.
SOURCE: Christian Post, Glenn Sunshine
Glenn Sunshine is a professor of history at Central Connecticut State University, a Senior Fellow of the Colson Center for Christian Worldview, and the founder and president of Every Square Inch Ministries. He is a speaker, the author of several books, and co-author with Jerry Trousdale of The Kingdom Unleashed.
Jerry Trousdale is director of International Ministries for New Generations and has been a missionary among Muslim people in Africa.  He pastored two mission sending churches and co-founded Final Command Ministries. He is also the author of the best-selling book Miraculous Movements.