In Paul's epistle to the Ephesians, he writes to believers living in the Roman capital of the province of Asia. As such it was an important center of commerce, education, and politics. And Ephesus was marked by its profoundly pagan culture, as the magnificent temple of Artemis (Diana), considered one of the Seven Wonders of the Ancient World, adorned the great city.
In his concluding exhortation, Paul urges the Ephesians (and us) to put on the full armor of God:
Finally, be strong in the Lord and in the strength of His might. Put on the whole armor of God, that you may be able to stand against the schemes of the devil. For we do not wrestle against flesh and blood, but against the rulers, against the authorities, against the cosmic powers over this present darkness, against the spiritual forces of evil in the heavenly places. Therefore, take up the whole armor of God, that you may be able to withstand in the evil day, and having done all, to stand firm (Ephesians 6:10-13; emphasis added).
Click here to read more.
SOURCE: Christian Post, Frank Wright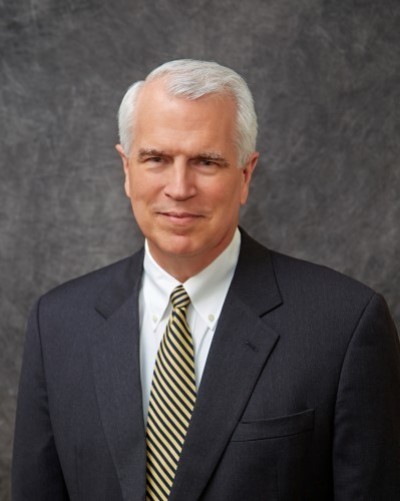 Dr. Frank Wright is president and CEO of D. James Kennedy Ministries. Click here to watch "Billionaire Radical: George Soros and the Scheme to Remake America."