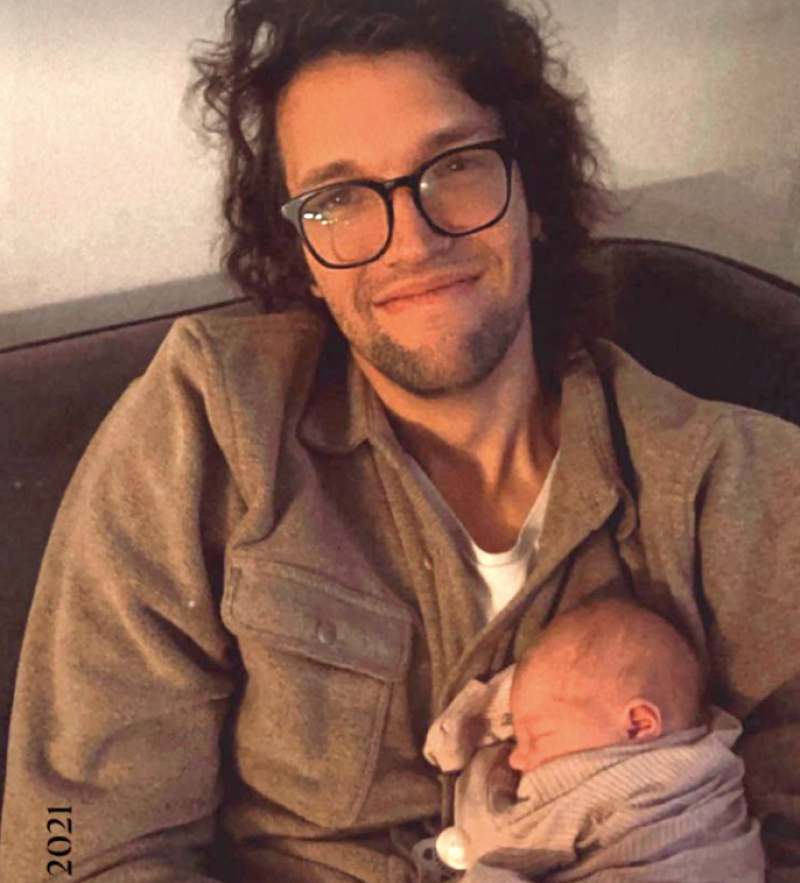 Luke Smallbone, one half of the beloved duo For King & Country, celebrated the birth of his first daughter this month after suffering the loss of a child a few years prior.
"Today is a very special day in our household…. as we just welcomed our first little girl into our family!!" Smallbone celebrated on Instagram.
The singer said he and his wife, Courtney, "have always longed to have a girl" join their family. The Smallbones have three boys and he shared that they weren't sure if they'd ever have a girl.
View this post on Instagram
Click here to read more.
SOURCE: Christian Post, Jeannie Law