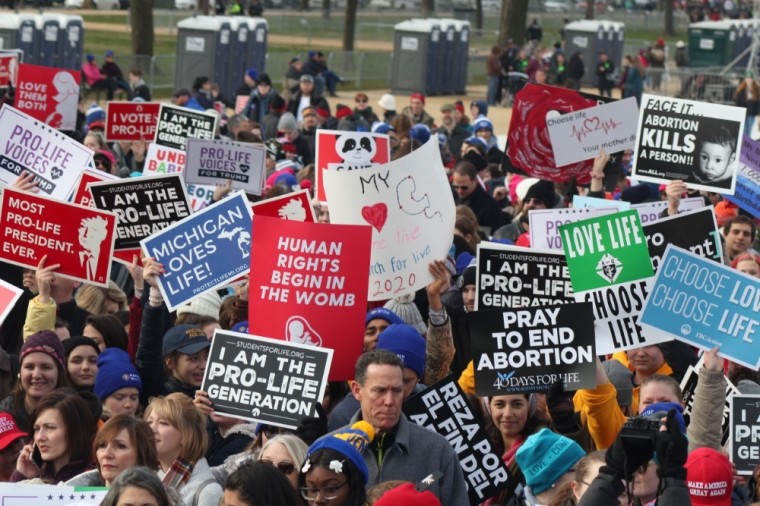 A three-judge panel on a federal appellate court struck down several pro-life laws in Arkansas, and two of the judges have called on the U.S. Supreme Court to revisit its ruling in a major abortion case that upheld Roe v. Wade.
The ruling by three judges on the Eighth Circuit Court of Appeals prevents two pro-life laws passed by the state in 2019 from going into effect. One of the laws prohibits abortions after 18 weeks gestation while the other prohibits abortion of a child based solely on a diagnosis of Down syndrome.
Judge James Loken, the George H.W. Bush appointee who authored the opinion, cited the precedent set in the 1992 Supreme Court case Planned Parenthood v. Casey when upholding a lower court's ruling blocking the Arkansas laws from going into effect. Casey, which upheld the finding in Roe v. Wade, the 1973 Supreme Court case that legalized abortion nationwide, declared that "the woman's right to terminate her pregnancy before viability … is a rule of law and a component of liberty that we cannot renounce."
Click here to read more.
SOURCE: Christian Post, Ryan Foley