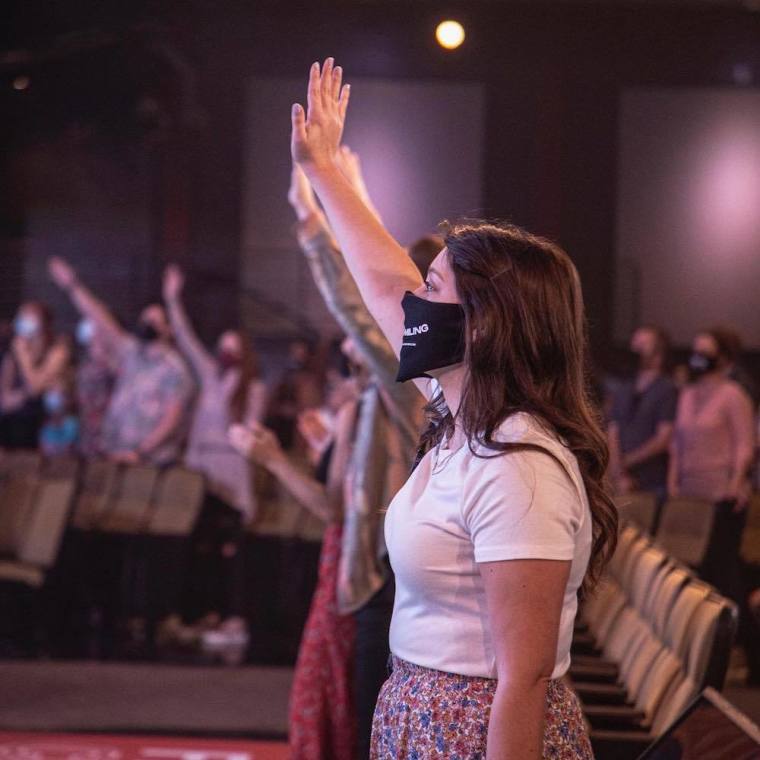 Faithlife, the makers of integrated church technology products such as Logos Bible Software, released their "Year-End Song & Sermon Report" which found that comfort and hope were the common themes of the year.
"Data was compiled from Faithlife Proclaim Church Presentation Software for worship songs and Faithlife Sermons for sermon topics, with comfort being a recurring them in songs selected," Bob Pritchett, co-founder and CEO of Faithlife, told The Christian Post.
He listed "peace and hope" as the most "common sermon topics from pastors."
Click here to read more.
SOURCE: Christian Post, Jeannie Law