As Trump's presidency comes to an end, now marred by his election intransigence and the deplorable Capitol riot, how does one assess the 45th President of the United States?  On the positive side, Trump was an extraordinarily productive President with a list of accomplishments to match any other in that high office.
Merely consider Trump's booming (deregulated) economy prior to COVID.  Never before has the rising economic tide floated so many boats, including people of color on the lower decks of society.  Speaking of COVID, despite criticism of his initial leadership, Trump's Operation Warp Speed has to be given due credit for the unprecedented speed in which vital vaccines have been developed.
In foreign policy, Trump silenced the pugnacious bully in North Korea, maintained a lid on ISIS, kept Iran in check, refused to get us entangled in further wars, and (never to be properly credited) orchestrated multiple Middle East accords.
Click here to read more.
SOURCE: Christian Post, F. LaGard Smith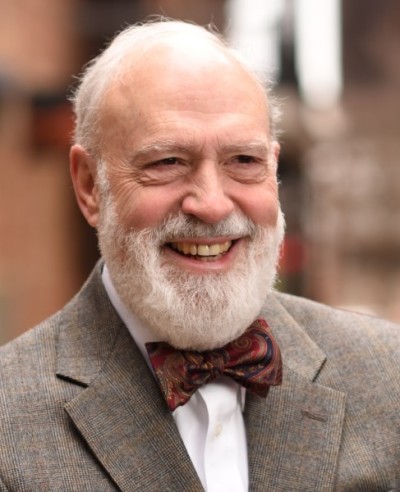 F. LaGard Smith is a retired law school professor (Pepperdine, Liberty, and Faulkner law schools), and is the author of some 35 books, touching on law, faith, and social issues.  He is the compiler and narrator of The Daily Bible (the NIV and NLT arranged in chronological order), and posts weekly devotionals on Facebook, drawing spiritual applications from current events.