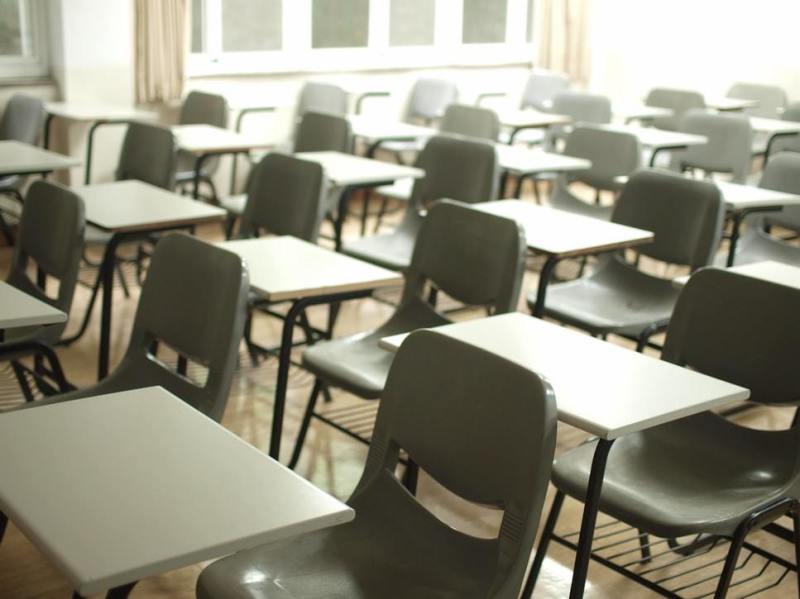 Critical race theory has infiltrated Christian private schools and parents aren't speaking up because they're afraid, said one education activist.
Elana Yaron Fishbein started an organization called "No Left Turn in Education" to help parents take the lead in the education of their children and to show people who oppose critical race theory that they have allies. Among its slogans is "education, not indoctrination." In only a few months since its beginning in August 2020, her Facebook group grew dramatically. Today, her group has chapters in 18 states.
"Many parents say 'how can you be against it (CRT)?' until you open it and see what's in it. It's the exact opposite [of what it says,]" said Fishbein to The Christian Post.
Click here to read more.
SOURCE: Christian Post, Jackson Elliott