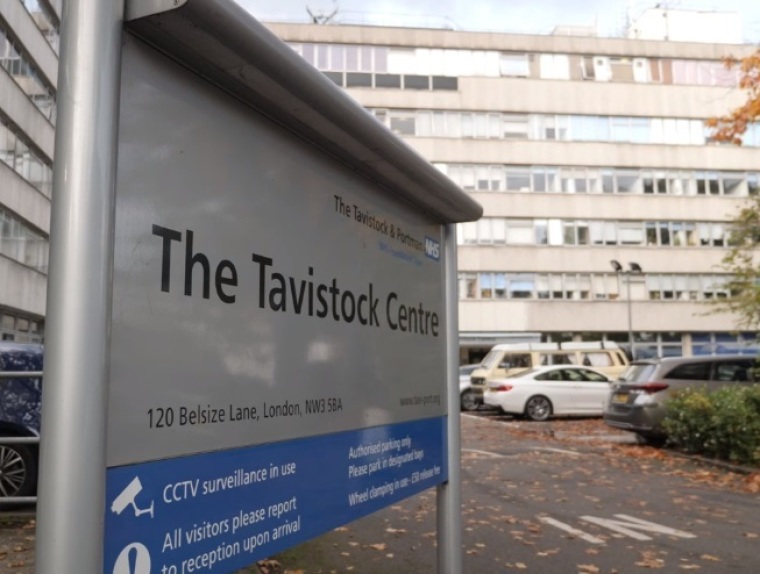 The psychoanalyst who blew the whistle on England's Tavistock gender clinic has detailed the troubling culture within the facility where he says children are being persuaded to pursue experimental transgender medical practices.
In a Jan 13 Triggernometry podcast interview with hosts Konstantin Kisin and Francis Foster, Dr. Marcus Evans explained the reasons he felt compelled to speak publicly about the variety of influences that have led many young people down the pathway of the medicalization of gender.
The NHS' Gender Identity Development Services (GIDS) has come under intense scrutiny in recent years due to the experimental nature of the hormonal gender-transition of minors. It operates two clinics in London and Leeds, England, for children 18 years old and younger.
Click here to read more.
SOURCE: Christian Post, Brandon Showalter