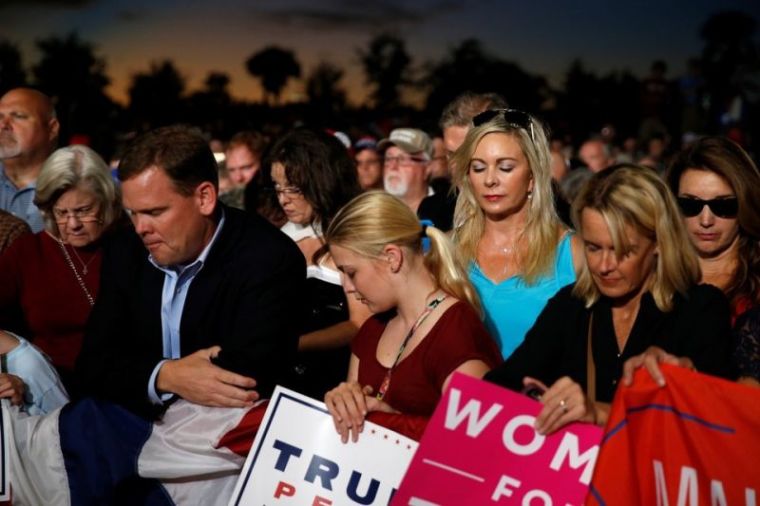 Bill Werts grew up in rural north central Pennsylvania and always identified as an evangelical conservative. He listened to conservative radio talk shows, emulated Christian conservative politicians like Mike Pence and even participated in the March for Life in Washington, D.C. five times.
After supporting staunch conservative Texas Sen. Ted Cruz in the 2016 Republican primary, the 46-year-old held reservations about voting for President Donald Trump in that year's general election considering his background, past indiscretions and what he considered to be a "racist" base the thrice-married real estate mogul tried to win over.
But after hearing prominent conservative leaders voice their support for Trump over then-Democratic nominee Hillary Clinton and seeing Trump pick Pence to be his running mate, Werts reluctantly bought in.
Click here to read more.
SOURCE: Christian Post, Samuel Smith