I spent the first 26 years of my life in the Bible belt of the United States, where most of those around me were Christians like me. When I went to Jordan to teach English, it was my first trip out of North America. What I initially believed would be a cool opportunity to experience another culture turned out to be a pivotal point in my life, career, and faith.
I taught at a Summer English Immersion Program in a school in the city of Madaba, Jordan and, in a different city, I also worked with Syrian and Iraqi refugees and the grandchildren of those forced out of Palestine decades ago.  In Matthew 25:35 Jesus says, "For I was hungry and you gave me something to eat, I was thirsty and you gave me something to drink, I was a stranger and you invited me in." For the first time in my life, those verses came alive for me.
One day after one of my English classes, one of my students, Mahreen, walked over to my desk. "Mr. DeVon," she said, "I wasn't taught to like Christians growing up. But if Christians are like you, then I like Christians now."  I was shocked. Later on that evening, I sobbed because I knew that I was not living a life worthy of such a compliment. I decided, from then on, I would start living that way. I believe God used an 11-year-old Palestinian Muslim girl to reach me and revive my faith in Jesus.
Click here to read more.
SOURCE: Christian Post, DeVon Wade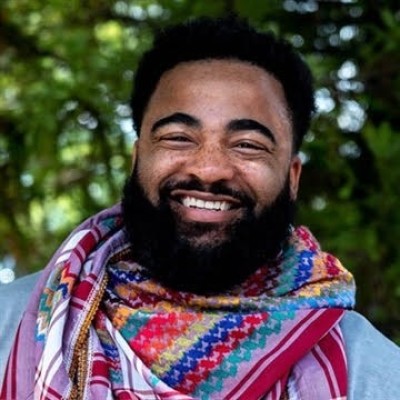 DeVon Wade is a member of World Relief Sacramento's children and youth team.