The mental health of America took a beating in the year 2020. A pounding, unlike anything I have seen in my years as a psychologist. The COVID pandemic created a crisis of human identity and self-worth, leaving many to ask the more profound questions of life.
"What is the value of life disconnected from everything that gives it meaning?" It has been a common question in my daily work with patients. People feel detached, isolated, and stripped of everything that brings joy and purpose to life.
COVID-19 parallels the book of Job in the Bible. Job distinguishes itself as the book of suffering. Not consequential suffering like going to prison for killing someone, but suffering for no apparent reason. Job was a faithful man who loved God and lived a life of righteousness but lost everything; wealth, family, and health.
Job's life is filled with God's blessings, before his suffering. But without warning, it is ravaged and destroyed.
"I was at ease, but He shattered me, And He has grasped me by the neck and shaken me to pieces." (Job 16:12)
Click here to read more.
SOURCE: Christian Post, David Zuccolotto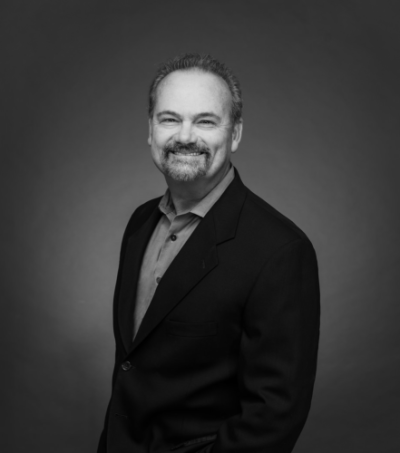 Dr. David Zuccolotto is a former pastor and clinical psychologist. For 35 years he has worked for hospitals, addiction treatment centers, outpatient clinics and private practice. He is the author of The Love of God: A 70 Day Journey of Forgiveness.