For nearly three decades, the United States has observed January 16 as Religious Freedom Day. America's "First Freedom" has historically enjoyed near-universal and bipartisan support. Nevertheless, contemporary challenges to religious freedom do exist.
Religious Freedom Day was adopted in honor of the country's first religious freedom law, the Virginia Statute for Religious Freedom of 1786. Drafted by Thomas Jefferson, the statute formally disestablished the state church and allowed Virginians to worship freely. It was a precursor to the First Amendment of the U.S. Constitution.
When Jefferson drafted the Virginia Statute for Religious Freedom, his proposal was radical. In an era when the government regulated and monitored the church's liturgy and doctrine, it was bold to assert that religion was inherently a matter between an individual and God. But Jefferson's bold assertion was the correct one, and for over 230 years, Americans have enjoyed the blessings of living in a country where the state recognizes it has no business interfering with man's quest for religious truth and that God, not the government, is Lord of the conscience.
Click here to read more.
SOURCE: Christian Post, David Closson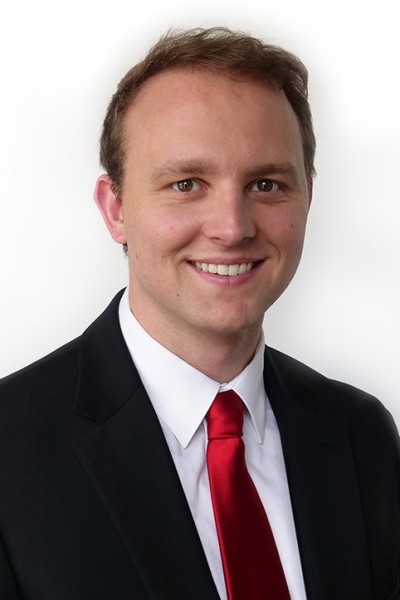 David Closson is the Director of Christian Ethics and Biblical Worldview at Family Research Council.