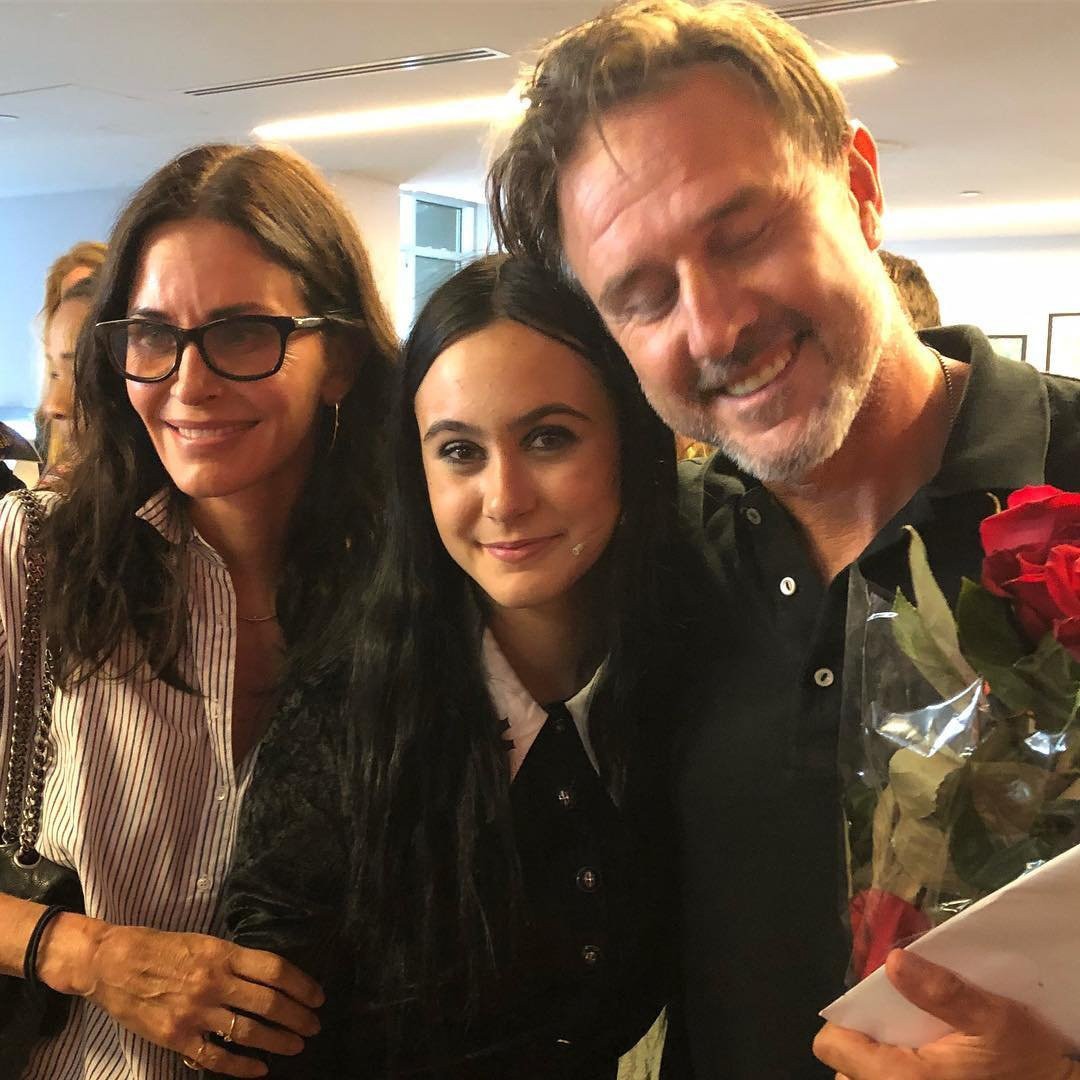 David Arquette has opened up about wanting to apologize to his 16-year-old daughter Coco, whom he shares with ex-wife Courteney Cox.
In a recent Q&A with The Guardian, the actor was asked "To whom would you most like to say sorry, and why?"
"My daughter, Coco, because divorce is so difficult," Arquette, 49, replied.
Arquette and Cox, 56, met on the set of the 1996 original Scream and wed in 1999, later splitting 2010 and finalizing their divorce three years later.
"We're co-parents to our daughter who's 16 so we have a really great relationship," Arquette told the outlet. "We're friends, and we've communicated a lot because of Coco."
Click here to read more.
SOURCE: PEOPLE, Ally Mauch