Excerpt from "It's Not Too Late" by Dan Dupee.
There seems to be something mildly inappropriate if not downright unspiritual about defining "success" for the Christian life at any age. Here is why it matters for the young people under your roof: you already have a definition for a successful result of the eighteen- to twenty-three-year-old transition. It may not be explicit, and you might have a hard time writing it down. You might never have reflected on it, but it is there somewhere below the surface: a set of expectations of what life would ideally be like for your post-college child if "things work out."
We parents find a way to express our deepest convictions about things to our kids, even (and especially) when these convictions are never spoken aloud. Parents usually have some hopes about the adult version of their son or daughter. Why not get clear about those hopes and make sure they are the ones you want to influence how you raise your child, whether he or she is twenty-one and starting to look for a job or fifteen and not even considering college?
The world around us is loud and persistent in declaring what success for twenty-three-year-olds is (material prosperity, good looks, sexual prowess). It is time that we dream together with our children about a different kind of future for them, one that reflects God's best for their lives.
Click here to read more.
SOURCE: Christian Post, Dan Dupee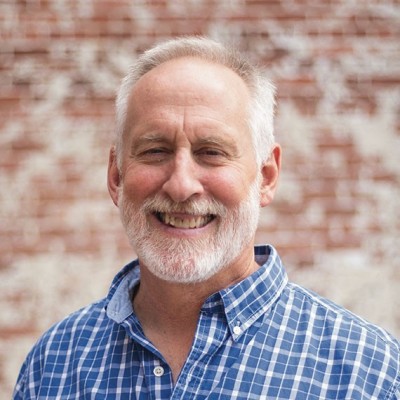 Dan Dupee is the former Chairman of the Board for the Coalition for Christian Outreach, a Pittsburgh-based campus ministry working annually with over 32,000 students on over 115 campuses. He brings together biblical truth, sociological research, college transition findings, and focus group work with parents of adolescents to develop principles that are fresh, clarifying additions to a growing body of research on teen faith development. Dan and his wife, Carol, are the parents of four children. They live in the northern suburbs of Pittsburgh, Pennsylvania. More information about his book "It's Not Too Late" can be found online here.