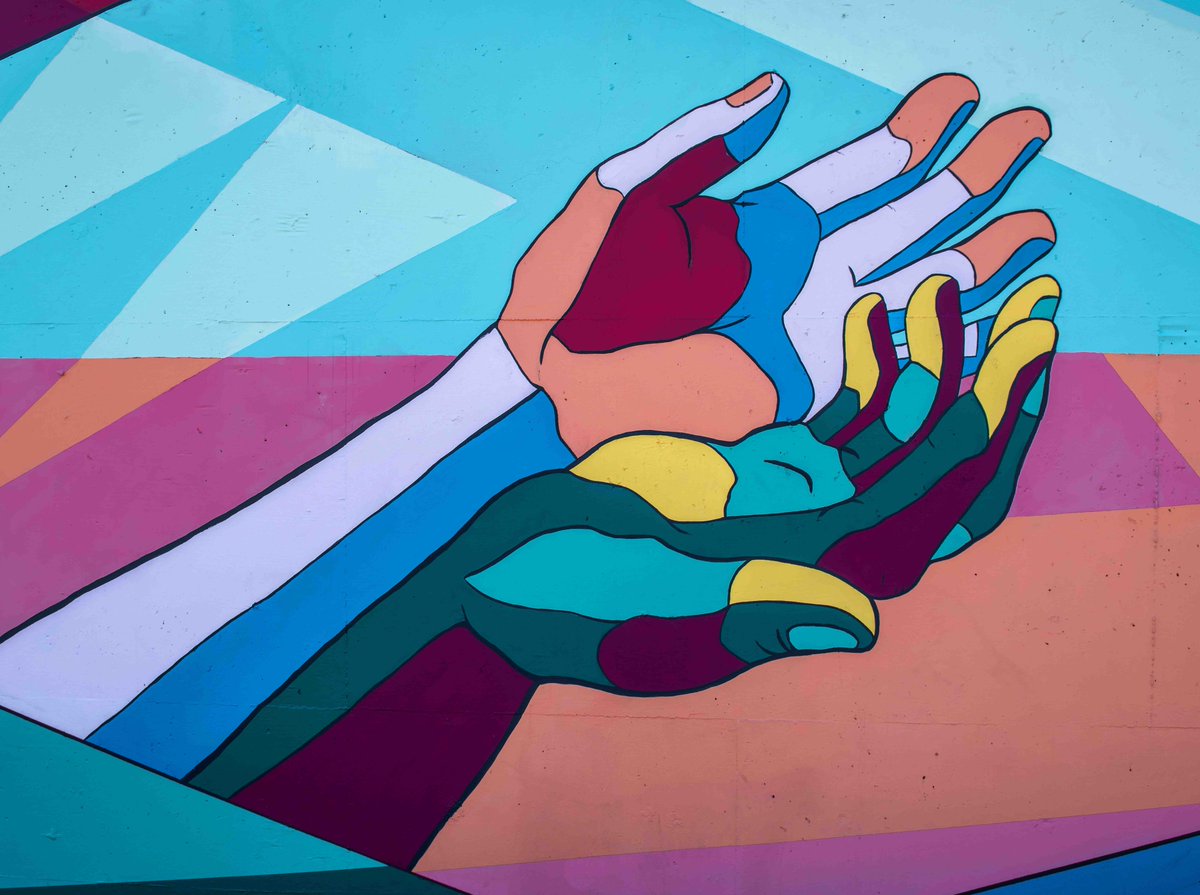 Dear Chuck,
I did not grow up in a home that gave generously. My wife did. She (and the Lord) are convincing me to make it a priority. Can you help me get a better understanding?
Holding On for Retirement 
Dear Holding On,
Well, you sure sound a lot like me about 20 years ago! I happily donated 2.6% of our gross annual income each year and I was content with that. That was the national average at the time, by the way. When my wife pleaded with me to give more, I had lots of ready rebuttals to prevent it from happening. So let me say up front, I was wrong, and my, how God has wonderfully transformed my heart on this topic!
Giving has become a deep source of joy for us. Now, it is even our tradition, as a couple, to spend a few hours the last week of December to total our giving for the year and seek ways to give more. We try to surpass what we gave the previous year. My only regret is that it took several decades for us to get to this point. I hope you don't make the same mistake I did.
Click here to read more.
SOURCE: Christian Post, Chuck Bentley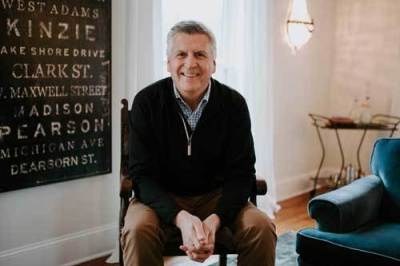 Chuck Bentley is CEO of Crown Financial Ministries, the largest Christian financial ministry in the world, founded by the late Larry Burkett. He is the host of a daily radio broadcast, My MoneyLife, featured on more than 1,000 Christian Music and Talk stations in the U.S., and author of his most recent book, Money Problems, Marriage Solutions. Be sure to follow Crown on Facebook.