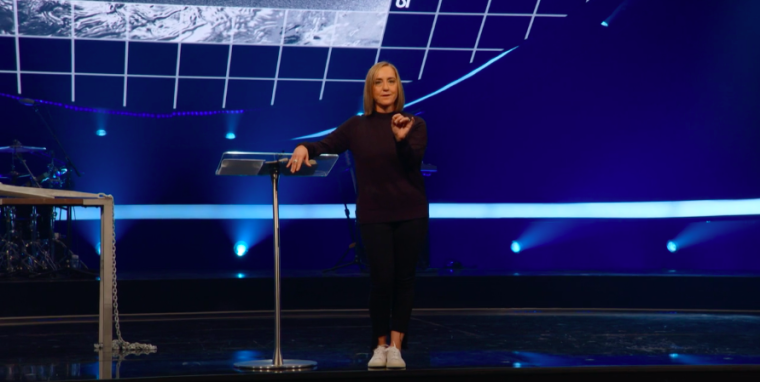 Warning that the cultural current is "always shifting," international evangelist and author Christine Caine urged thousands gathered at the Passion 2021 Conference to anchor themselves in Christ as the new year kicks off.
In a message titled "Set Your Anchor" delivered at the close of 2020, Caine, founder of The A21 Campaign, cited Hebrews 6 — which she said was written during a time of "great turbulence" and persecution from culture — to highlight the importance of having "hope as an anchor for the soul, firm and secure."
"Jesus is this hope we have as an anchor for our soul, both firm and secure," she said. "I can guarantee you this in 2021: your anchor will hold behind the veil, no matter what shifts and currents come."
Click here to read more.
SOURCE: Christian Post, Leah MarieAnn Klett