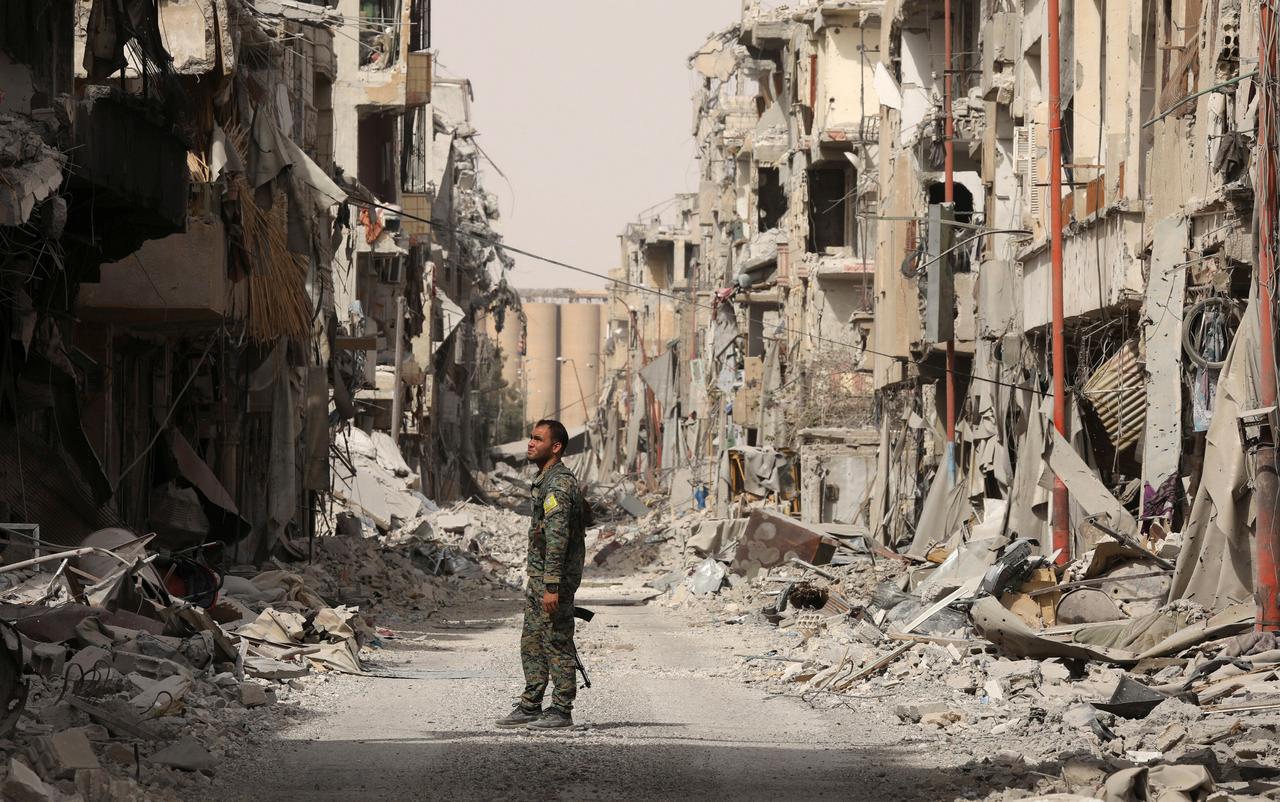 Prominent Christians and human rights activists have urged the Biden administration to end U.S. sanctions on Syria which they say have contributed to the starvation and poverty of its citizens.
In letters sent to both President Biden and U.K. Prime Minister Boris Johnson on Thursday, signatories urge the world leaders to "help Syrians to alleviate a humanitarian crisis, which causes profound suffering to the civilian population and threatens a new wave of instability in the Middle East."
John Eibner, international president of Christian Solidarity International, forwarded the letter to Biden in an appeal to end "U.S. economic sanctions that kill, displace, impoverish and psychologically damage Syria's civilians."
Click here to read more.
SOURCE: Christian Post, Jackson Elliott