"Segregation is a blatant denial of the unity which we all have in Christ Jesus." – Martin Luther King Jr.
On the heels of 2020, our nation is still seriously struggling to close the race gap in every facet of society, and the Church is no exception. Amid a contentious election and civil unrest, Believers have been forced to face how racism affects not merely the culture but Christianity. As we seek to do better in 2021 and progress toward being a Church that celebrates Christians of every color and creed, there is no time like the present to lay our prejudices aside, both potential and realized, to embrace what wisdom God's Word has for us on this pressing topic.
Today, on the birthday of Martin Luther King Jr., I am reminded not only of his legacy as a civil rights activist but as a faithful follower of God. It's evident in his words that he pursued peace between peoples because it was an essential component of his desire to be like Christ: "Segregation is a blatant denial of the unity which we all have in Christ Jesus."
The truth is that Black voices remain largely segregated away from mainstream Christianity. For too long, the voices of African American scholars, theologians, preachers and teachers have remained largely unknown, and that is a disservice to us all.
Click here to read more.
SOURCE: Christian Post, Chauncey Allmond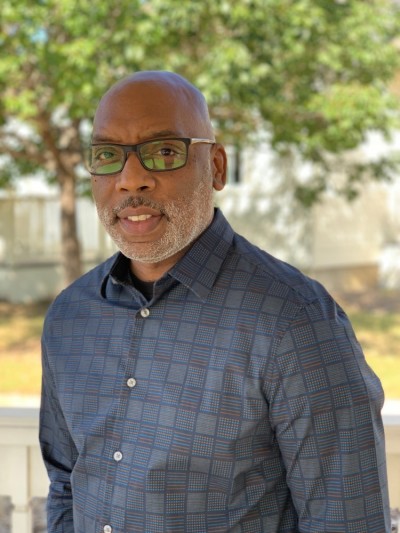 Chauncey Allmond is a National Presenter for Faithlife LLC, makers of Logos Bible Software, and a member of The Kerusso Collective, a select group of respected Black faith leaders and scholars leading the intentional integration and assimilation of Black voices and representation into Logos.