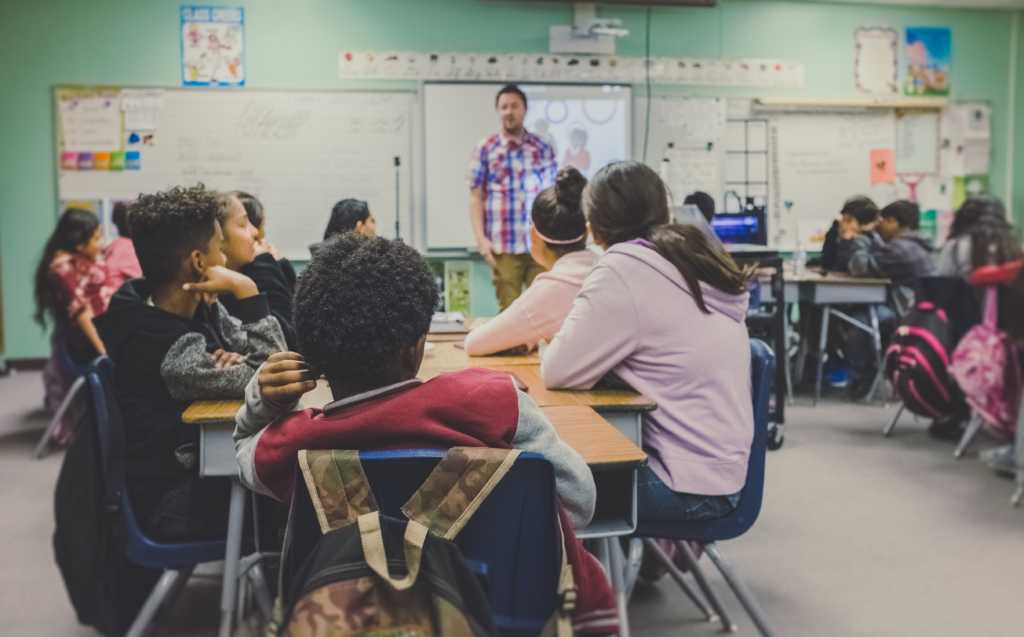 An elementary school in California was reportedly pushing a critical race theory curriculum on eight- and nine-year-old children.
According to a tweet thread posted Wednesday by City Journal writer Christopher Rufo, a teacher at R.I. Meyerholz Elementary School was instructing third-graders to rank themselves based on a spectrum of "power and privilege."
Rufo reported the educator "told the eight- and nine-year-old students that they live in a 'dominant culture' of 'white, middle class, cisgender, educated, able-bodied Christian[s]' who 'created and maintained' this culture in order 'to hold power and stay in power.'"
The curriculum was based on the book "This Book Is Anti-Racist" by Tiffany Jewell, in which the author provides a guide "for the young person who doesn't know how to speak up to the racist adults in their life" and, according to the summary, "the kid who has lost themself at times trying to fit into the dominant culture."
"The teacher asked students to create an 'identity map,' listing their race, class, gender, religion, family structure, and other characteristics," Rufo explained. "They were told to 'circle the identities that hold power and privilege.'"
The young students were learning lessons about "intersectional hierarchy."
Click here to read more.
SOURCE: Faithwire, Tré Goins-Phillips