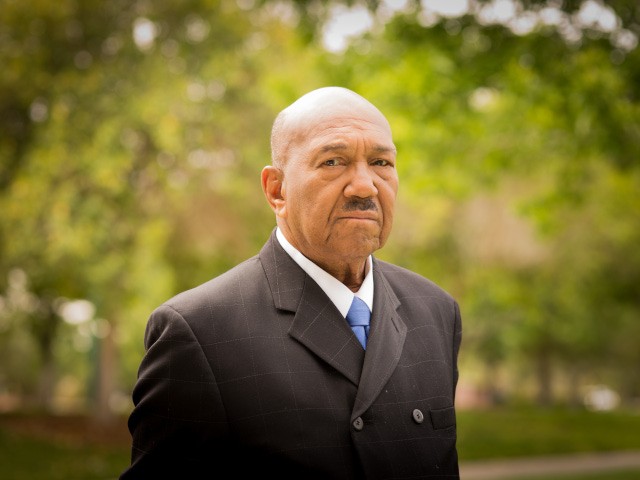 When the people marched with Dr. Martin Luther King Jr., they were happy, 82-year-old Rev. Bill Owens told The Christian Post on Monday. They thought about a future with freedom for children yet unborn, a future where black people could do anything.
When he was 18 years old in college at Tennessee State University, Owens marched with King. He was part of the civil rights movement from 1957 onward. And today, Owens leads the Coalition of African American Pastors, a national black-led organization dedicated to the propagation of biblical values.
At the start, he wasn't part of a centralized civil rights group. Spontaneously, he said thousands of African American college students organized marches, protests and sit-ins.
Click here to read more.
SOURCE: Christian Post, Jackson Elliott