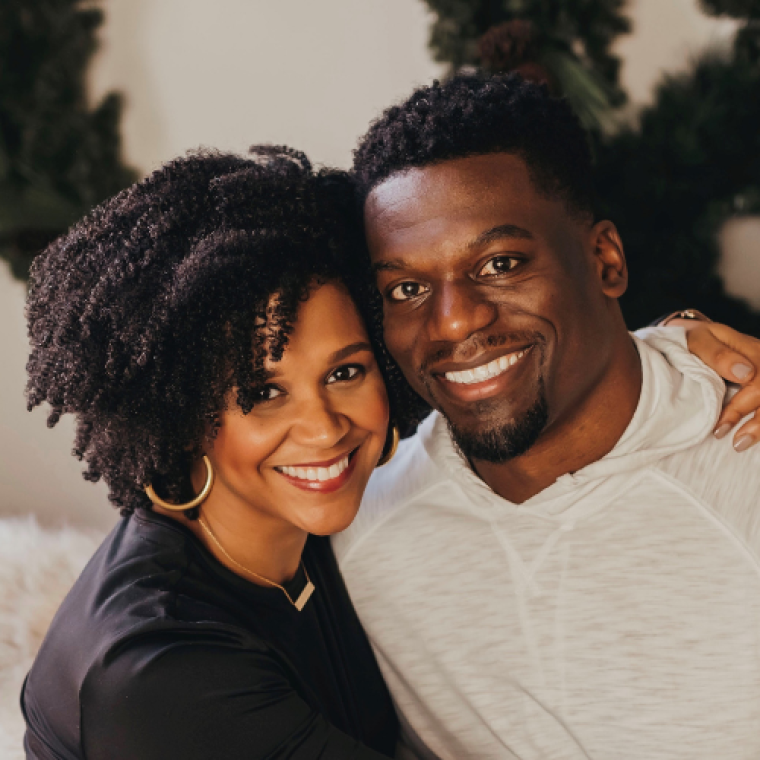 As a mother of seven, a businesswoman, philanthropist, pro-life activist, and movie producer, there's little Kirsten Watson, wife of NFL star Benjamin Watson, hasn't mastered.
But when presented with the idea of serving as the executive editor of MomLife Today, an online community of Christian mothers, she was "a bit leery."
"I was so honored to be asked, but it is a huge responsibility," Watson told The Christian Post. "So many moms come to the site for encouragement and to be shepherded and discipled. I didn't know if I had the bandwidth to take on the role, or if I could do it well."
After spending time in prayer with her husband, Watson felt God calling her to accept the position.
"I was never at peace with a 'no,'" she said. "And so, we decided to say 'yes' after much discussion with God. You go into it knowing you're not fully equipped, but God is. I will put my 100% into it and speak truth in love."
Click here to read more.
SOURCE: Christian Post, Leah MarieAnn Klett