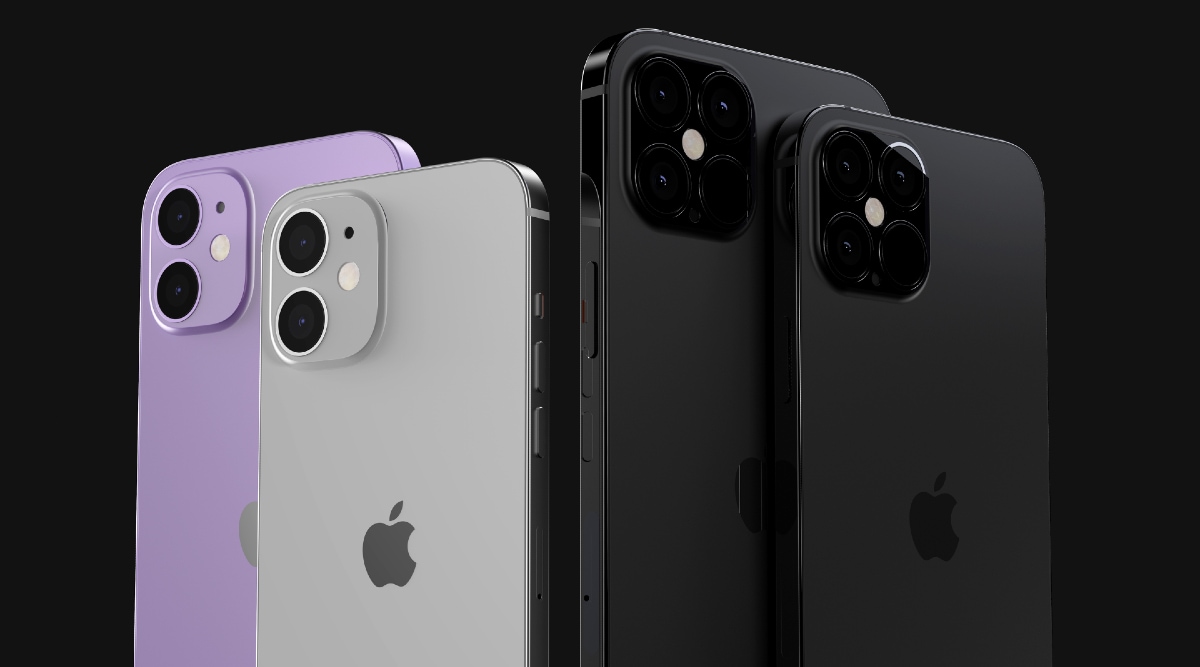 Apple's flagship smartphone, the iPhone 12, can interfere with pacemakers and other medical devices, the company has quietly confirmed.
The firm's latest devices feature a technology called MagSafe, which uses in-built magnets to firmly attach accessories like wireless chargers and wallets to the back of the phones.
iPhone 12 devices, released in October last year, also contain components and radios that emit electromagnetic fields.
Apple has admitted that these magnets and electromagnetic fields might interfere with medical devices and should be kept at least six inches away.
The tech giant's all-important update may be in response to a recent research paper that highlights the iPhone 12's ability to 'potentially inhibit lifesaving therapy in a patient' with an implanted medical device.
This makes the iPhone 12 particularly dangerous if kept in the breast pocket of someone fitted with a pacemaker.
Apple confirmed the risk applies to all iPhone 12 models – iPhone 12, iPhone 12 mini, iPhone 12 Pro, iPhone 12 Pro Max – and the two MagSafe chargers, the £40 MagSafe Charger and the foldable £130 MagSafe Duo Charger.
'Medical devices such as implanted pacemakers and defibrillators might contain sensors that respond to magnets and radios when in close contact,' Apple says in an update to its support notice, first noticed by MacRumors.
'To avoid any potential interactions with these devices, keep your iPhone and MagSafe accessories a safe distance away from your device.'
Apple defines a 'safe distance' as more than six inches (15 cm) apart or more than 12 inches (30 cm) apart if the phone is in the process of being wirelessly charged.
However, Apple said that although all iPhone 12 models contain more magnets than prior iPhone models, 'they're not expected to pose a greater risk of magnetic interference to medical devices than prior iPhone models'.
MailOnline has contacted Apple regarding whether this means previous iPhone models have just the same ability to interfere with medical devices as the iPhone 12.
Medical device manufacturers often provide recommendations on the safe use of their devices around wireless or magnetic products to prevent possible interference, according to Apple.
For this reason, the firm advises users to consult with their physician and device manufacturer for specific guidelines.
Apple says: 'If you suspect iPhone or any MagSafe accessories are interfering with your medical device, stop using your iPhone or MagSafe accessories.'
Click here to read more.
SOURCE: Daily Mail, Jonathan Chadwick