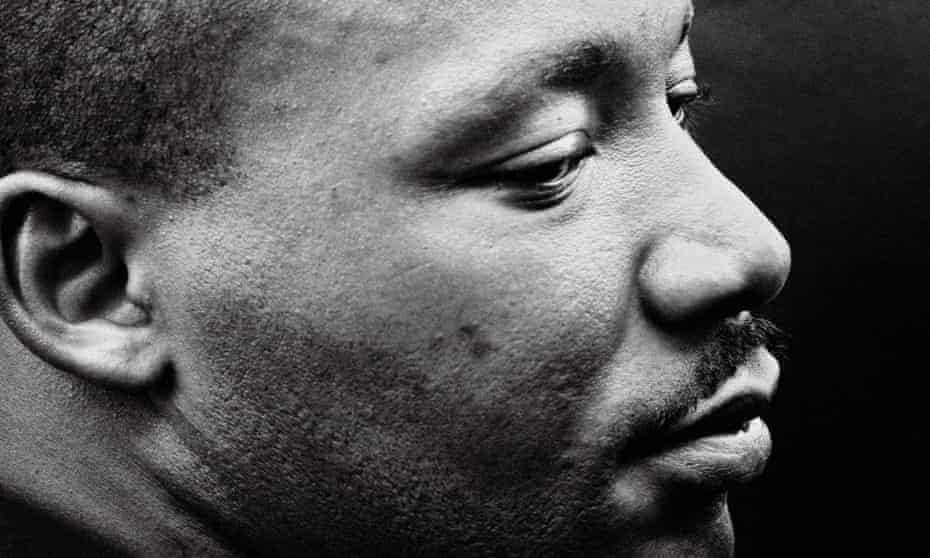 Where Do We Go from Here?: Chaos or Community? was Dr. Martin Luther King's last tome. He famously said, "We are now faced with the fact that tomorrow is today. We are confronted with the fierce urgency of now…. This may well be [human]kind's last chance to choose between chaos or community."
Amid the global pandemic, the social uprising and political factions, 2020 sent citizens of the United States on a trip down memory lane, déjà vu for those who lived through the tensions of the Civil Rights Era. Additionally, the political coup of January 6, 2021, was the harshest attack on the US Capitol since 1814, during the War of 1812. That time, it was an international attack, but this time, a national political insurrection attempt.
Having become the greatest nation on earth with more than 300 million residents in the US, the stakes are higher now than during the Civil War of 1861. Abraham Lincoln's famous scriptural quote must be taken more seriously than ever before: "A house divided against itself, cannot stand." Only the socially blind would not see that we are staring in the face of Civil War II!
Click here to read more.
SOURCE: Christian Post, Antipas Harris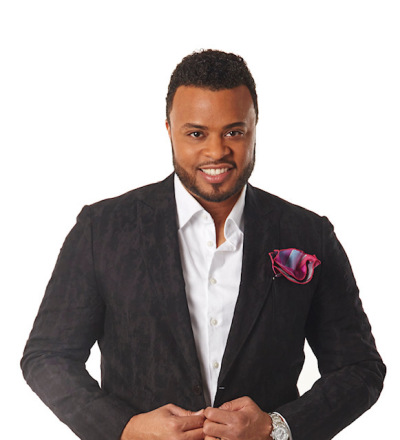 Antipas L. Harris is president-dean of Jakes Divinity School, founded by Bishop T.D. Jakes. Jakes Divinity School is an online school that forms leaders for innovative ministry in the church and society.