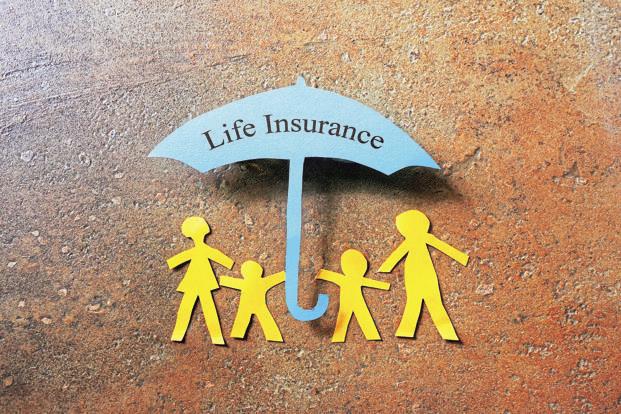 Getting life insurance is a critical financial decision that goes beyond you. It can protect your loved ones if you pass away, but that's not the only reason to consider getting a policy. It can also be a good investment vehicle that could benefit you financially. There are a few things to consider before choosing a policy.
Know What Life Settlements Are
It is best to research how life settlements work. That involves selling your policy to a third party when you no longer need it. You will get a payment lower than the death benefit but higher than the cash surrender value. The third party then makes payments on future premiums and receives the death benefit. If you're considering the process, it's easy to get your estimate from the top brokers and life settlement companies' providers.
For instance, maybe you have a terminal health condition, so you might want to have funds to cover end of life costs and medical expenses. In that case, having funds might be more useful than an insurance policy. Or your budget might be hurting, and you may not be able to keep paying the premiums. No matter what the reason is, it might be worth considering a settlement. Spend some time thinking about the potential financial risks, benefits, and drawbacks before deciding if it is a good option. If you have a financial advisor, consult them about your options.
Determine Your Ideal Coverage Length
The type of policy determines how long it lasts. For instance, term insurance lasts a specific period, while universal and whole life are good until you pass away. So, if you only want a policy for a limited time, like while paying off debt or raising your kids, term life may be best. Permanent coverage might be better for those who want to replace their income for a spouse once they die.
Consider Your Objectives
It can be tough to choose the perfect amount of insurance. Too much, and you'll be paying higher premiums than necessary. Too little, and your beneficiaries might not have enough. Consider aspects such as:
Final costs, including that of burial
How much of your income to replace
Education expenses, including childcare and schooling for your dependents
Some kinds of policies can be used for investing. Permanent policies have a cash value that increases over your life. They have death benefits, which is the money your beneficiaries get after you pass away. The cash value grows tax-deferred. Do your research to learn how you can use your policy as part of your financial portfolio.
Determine the Beneficiaries
The beneficiaries are the people who will receive funds once you pass away. It's best to avoid naming minor children since they might not be able to receive the money. Instead, designate a caregiver, such as a spouse, as the beneficiary. If you have the policy to help your business, you might choose to create a formal plan that dictates how the funds get distributed. An insurance agent can help you explore your options.