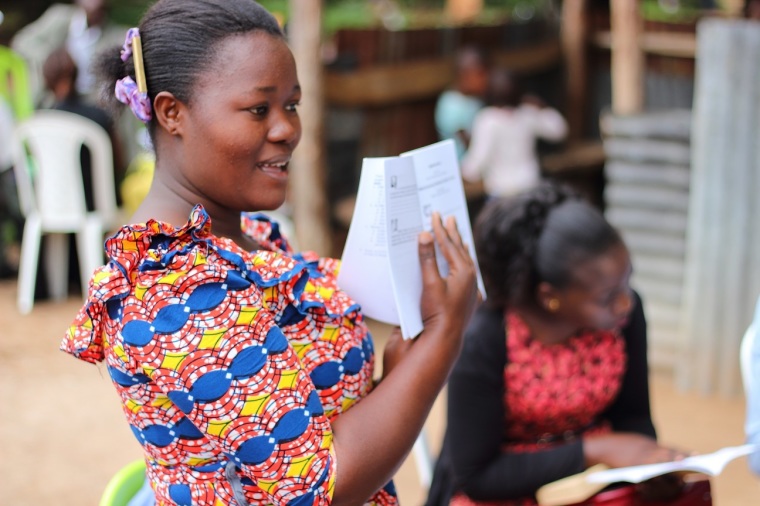 The evidence is anecdotal, but the lesson from the reaction of some of the world's poorest Christians to hunger and government restrictions on large gatherings amid the coronavirus pandemic is a powerful one for their American counterparts, says Janice Rosser Allen, CEO and president of the global church planting ministry ICM.
The ministry, started in 1986 by Allen's father, Dois Rosser Jr., is described by some as the mission world's best-kept secret because in the more than three decades it has existed, ICM has helped to plant and build more than 35,000 churches in 100 nations, creating a safe space for the faithful who sometimes have to worship in a hostile cultural climate.
While the majority of American churches shifted to convenient online worship services, and a vocal minority flouted social distancing protocols and challenged public health restrictions on large church gatherings in the name of religious freedom when the pandemic hit in March, ICM-backed congregations responded differently.
Click here to read more.
SOURCE: Christian Post, Leonardo Blair