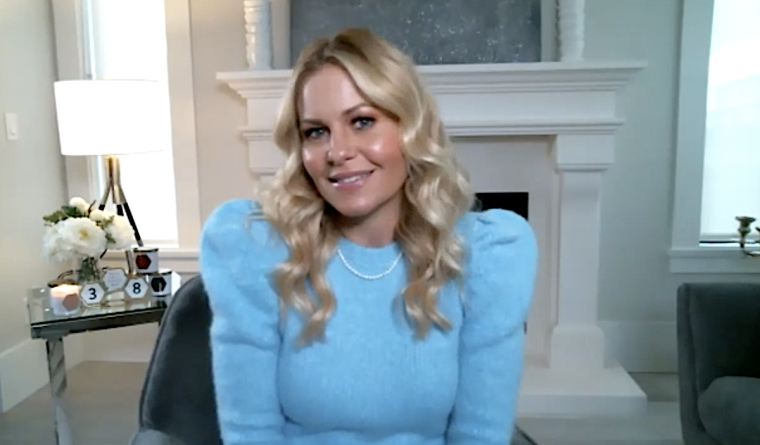 Actress Candace Cameron Bure has some powerful advice when it comes to purpose and identity: Root yourself in God and truth.
The "Fuller House" and "Finding Normal" star recently appeared on "The Lucas Miles Show," where she spoke about the importance of defining both self and purpose, encouraging people to remember that the world's standards might differ from your own.
"The truth is: you have to know who you are. You have to know whose you are," she said. "You have to know that before you walk out into the world, because the world is going to try to tell you what it thinks you should be."
Click here to read more.
SOURCE: Christian Post; Pureflix.com, Billy Hallowell