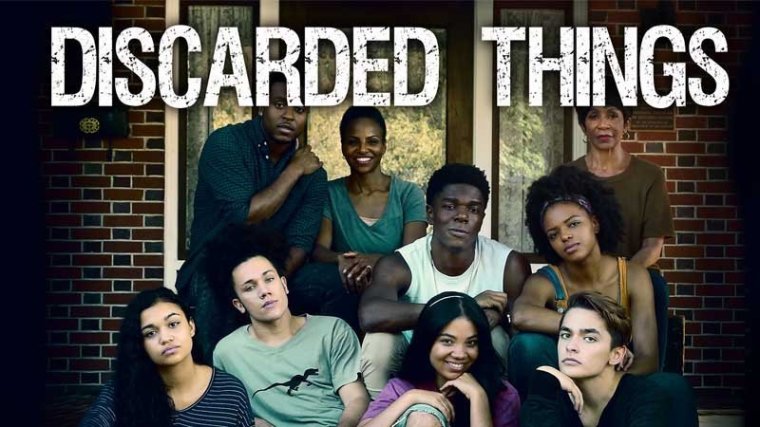 After starring as Miss Clara in the 2015 faith-based film "War Room," award-winning actress Karen Abercrombie knew God was calling her to continue using her talents to tell stories that matter.
"After 'War Room,' everybody was reaching out to me from all over the world, wanting me to play their grandmother," she recalled in an interview with The Christian Post. "It was a blessing, but it was frustrating as well in that there are so many other things that can be done with what God had given me, so many stories that I could be a part of telling."
Following her stint as prayer warrior Miss Clara, Abercrombie was invited to a number of churches in various denominations around the world — an opportunity she said was nothing short of eye-opening.
"What God did with my character, it just opened up the doors for me to see a lot of things," she said.
One thing Abercrombie was struck by was the shiny veneer on the reality of brokenness, pain, and loneliness in the Church. This lack of transparency, she said, discourages those struggling from ever revealing their pain and prevents them from walking in the freedom found in Christ.
Click here to read more.
SOURCE: Christian Post, Leah MarieAnn Klett