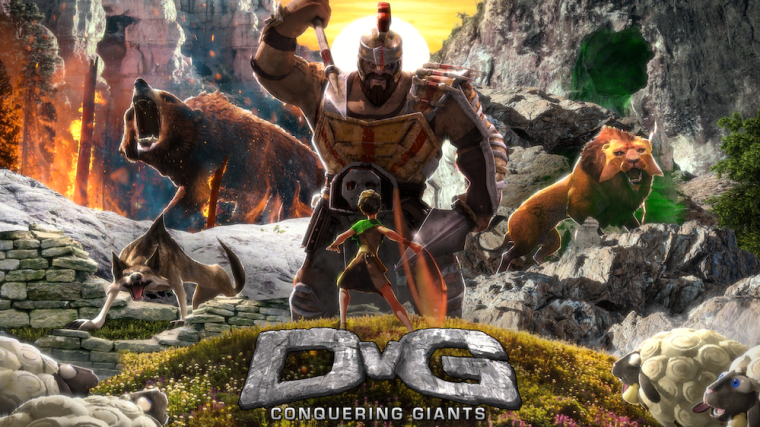 Virtuous VR Gaming released its debut VR game, "DvG: Conquering Giants," just in time for the holidays, and the reimagined immersive experience based on the biblical story of David and Goliath sets out to provide wholesome content for gamers.
"Games are fun, engaging, and a powerful medium to connect with others. There is a lot of game content out there that's morally degrading, and we wanted 'DvG' to tilt the scales more toward the wholesome and family-friendly," concept creator of "DvG: Conquering Giants," and former Hollywood visual effects artist Jarom Sidwell ("The Avengers," "Avatar," "The Hobbit") told The Christian Post in an interview.
Sidwell shifted his focus from Hollywood to create education-based experiences in virtual and augmented reality. VVRG also endeavors to create high quality and family-friendly projects. "DvG" is published by VVRG, a new company founded by CEO Bill Issler and Executive Director Kevin Nguyen, who served on the executive leadership teams for Saddleback and Mariner's churches in California.
Click here to read more.
SOURCE: Christian Post, Jeannie Law