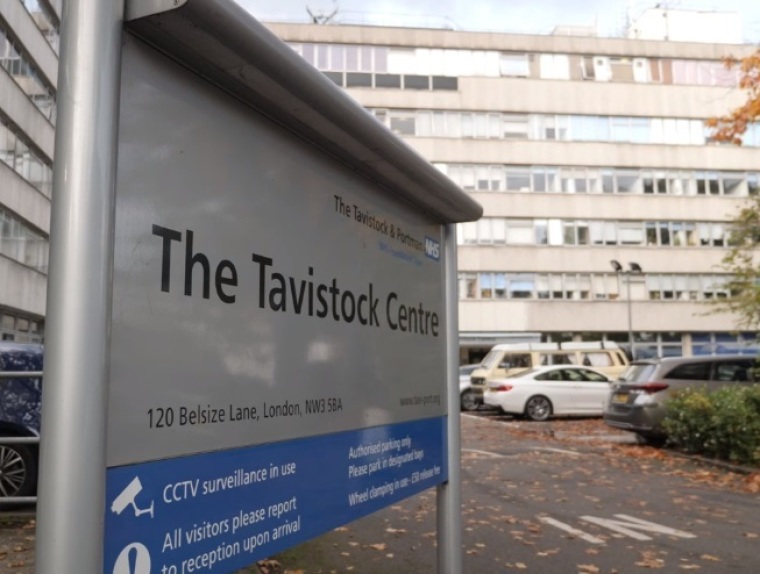 A U.K. high court on Tuesday ruled against the Tavistock clinic, the NHS' sole gender clinic, in favor of a detransitioner who said she was harmed by puberty blockers and cross-sex hormones prescribed to her when she was a teenager.
In a much-awaited ruling, the case of 23-year-old Keira Bell reached its conclusion when the judges ruled that children younger than 16 lack the maturity to give informed consent to the experimental treatments that alter the body. Bell, along with another unnamed claimant, brought the suit against the Tavistock and Portman NHS Trust, which operates the gender identity development service. The unnamed claimant is a mother of a 15-year-old child, who is autistic and is on the waiting list for treatment at the clinic.
Bell claimed in the suit that the gender-transition drugs irreparably damaged her body and have likely made her sterile. While she opted to undergo a gender transition, in her witness statement Bell said she made a "brash decision" as a teenager in an attempt to find confidence and happiness and did not understand the risks or long-term repercussions. Her attorneys argued in October that no child in the midst of puberty is able to give adequate informed consent.
"It is highly unlikely that a child aged 13 or under would be competent to give consent to the administration of puberty blockers," the judges agreed in the ruling. "It is doubtful that a child aged 14 or 15 could understand and weigh the long-term risks and consequences of the administration of puberty blockers."
"Given the long-term consequences of the clinical interventions at issue in this case, and given that the treatment is as yet innovative and experimental, we recognize that clinicians may well regard these as cases where the authorization of the court should be sought prior to commencing the clinical treatment."
Bell said outside the court Tuesday that she was "delighted" with the result of the judicial review.
"This judgment is not political, it's about protecting vulnerable children … I'm delighted to see that common sense has prevailed," said Bell, The Guardian reported.
Click here to read more.
SOURCE: Christian Post, Brandon Showalter