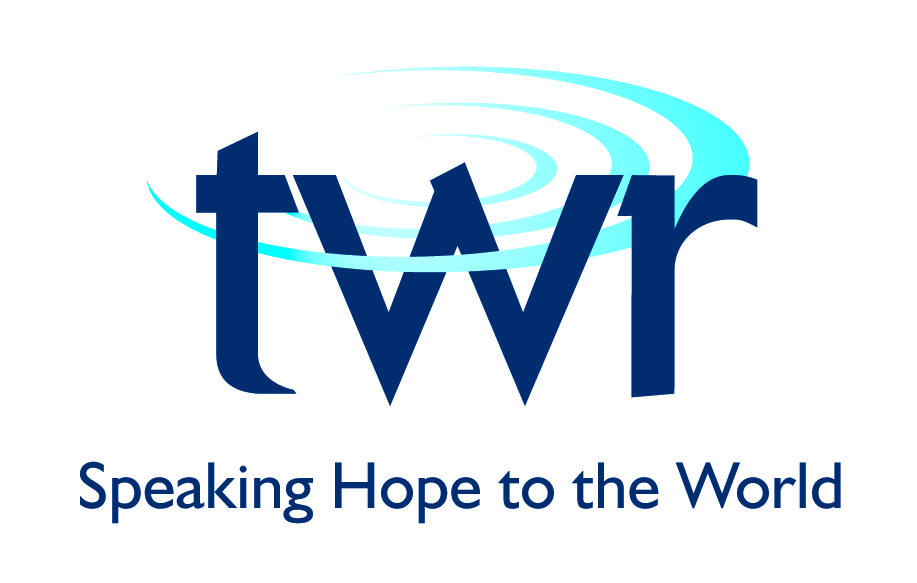 Trans World Radio has renewed a partnership with Biblica to provide emotional and spiritual disaster relief.
Tom Watkins of TWR explains When Your Whole World Changes, one of the primary programs on which they partner with Biblica. It's a 30-day devotional designed to help people who have suffered natural disasters. "Wars, pandemics, tsunamis, hunger, tidal waves, you name it. Anything that really devastates people's lives. They're searching for answers, saying, 'This is what my life used to be. And this is what it is now.' And they have an openness to spiritual content at that particular point of their lives."
TWR used this program to respond to disasters like the 2010 Haiti Earthquake and the 2004 Indian Ocean tsunami.
Watkins says these disasters often spawn a whirlwind of relief aid to affected areas. But support doesn't last. "Quite often, a few months pass, and things stabilize a little bit. Then [relief groups] are called off to another country. But people are still left with the long-term fallout of what happened: PTSD, being displaced, losing everything they have, and that any kind of security in life. They've lost loved ones. So how do they cope with this long term?"
Click here to read more.
SOURCE: Mission Network News, Kevin Zeller
CALL TO ACTION
Pray this partnership will bless many with help and hope in Jesus' name.