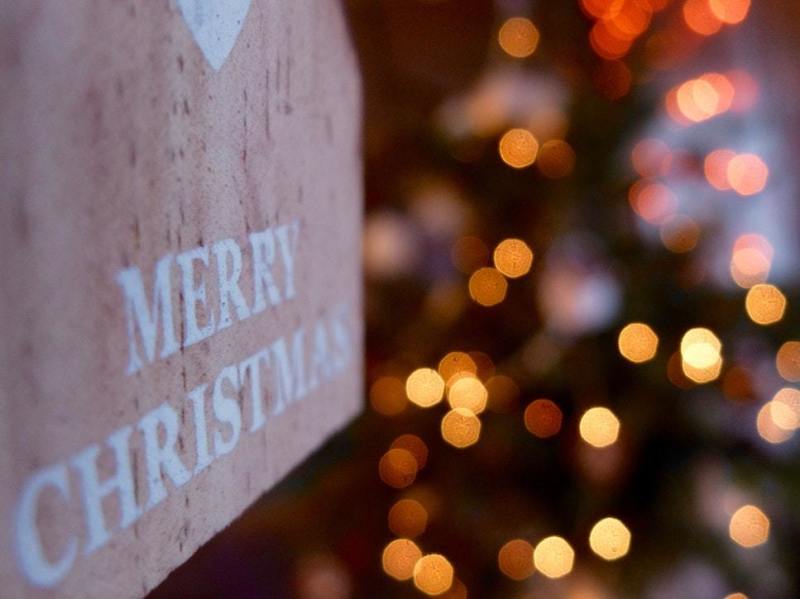 Christmas day will soon be here. For millions of Americans, Christmas brings a message of joy, hope and consolation. On Christmas day, God became man to be close to us, share our suffering and rescue us from sin. This year, that message couldn't come soon enough.
2020 has been hard on all of us, and Americans are struggling to feel hopeful about the future. The statistics speak for themselves. Since 2001, Gallup has put out a November survey of Americans' mental health. This November, Americans rated their mental and emotional well-being at the lowest levels ever recorded in this survey's two decades of polling.
Gallup is not alone in this finding. Mental Health America reports that America's mental health has worsened throughout 2020 while the pandemic took its course. Some of the data is truly heartbreaking; in September, for example, over half of youth aged 11-17 screened by Mental Health America said they thought about suicide or self-harm either more than half of the week or almost every day.
Click here to read more.
SOURCE: Christian Post, Timothy Head