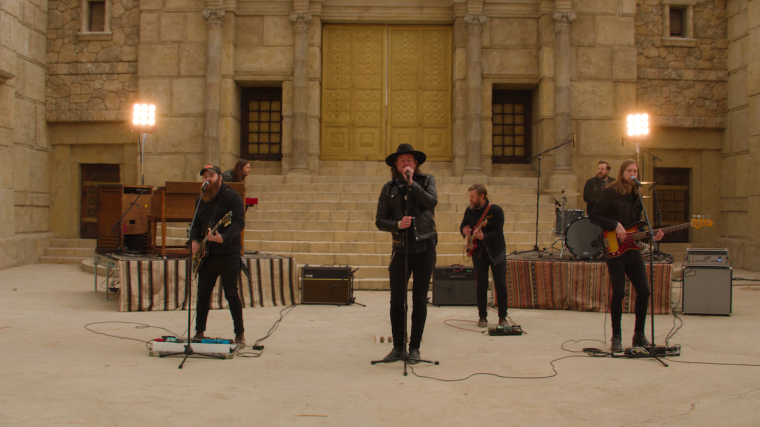 "The Chosen," the first-ever multiseason show about the life of Jesus Christ, will be hosting a musically-driven TV special on Sunday.
The two-hour "Christmas with The Chosen" special hosted by director Dallas Jenkins will feature performances by some of the biggest names in Christian music.
"We really wanted some Christmas content to hold our fans over until season 2 comes out, and we believed we could come up with something truly unique and impactful that fits the spirit of 'The Chosen,'" Jenkins told The Christian Post in an interview about the special.
The first installment of "The Chosen" has been seen by nearly 50 million people in 180 countries and has been translated into over 50 languages. Production for season 2 is currently underway.
Due to its popularity, Jenkins said many artists were more than happy to get involved.