Many churches desire to reflect heaven by welcoming diversity in their church but struggle to know how to draw in a diverse crowd. At Vanderbloemen, we want to walk alongside churches that are looking to invite, engage, and retain a congregation that better reflects their community. We believe this means starting from the top, down.
To help offer you deeper insight on how to develop a more diverse congregation, I spoke with our Director of Special Initiatives and Operations, Chantel McHenry, who sits on our leadership team and helps head our diversity practice. Our conversation explains why a diverse church starts with a diverse staff and how you can begin to diversify your congregation.
The First Change is Your Mindset. We cannot just hope for a diverse church and expect it to happen, much like we cannot just hope for God's presence without intentionally seeking it. It's important to start thinking about diversity and assessing your strategy from services to events to your church brand. Consider what it would look like for your church to be more diverse. Who can you be reaching out to? What would need to change? In order to create diversity, you need to consider everything through a more diverse lens. Talk to leaders you trust that have a different mindset than you to see where they think you can improve. To get started identifying areas where you could initiate change, check out our Diversity Readiness Tool.
Click here to read more.
SOURCE: Christian Post, Sutton Turner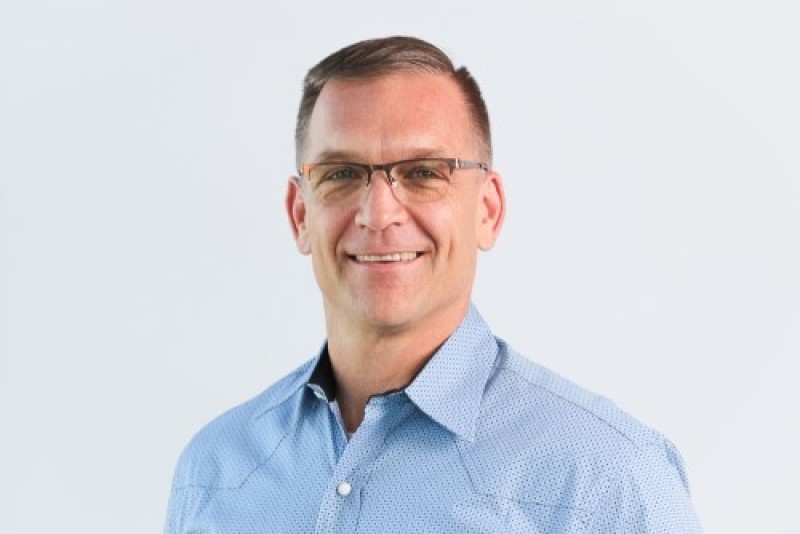 Sutton Turner is the chief operating officer of Vanderbloemen, which serves teams with a greater purpose by aligning their people solutions for growth: hiring, compensation, succession and culture. Through its retained executive search and consulting services, Vanderbloemen serves churches, schools, nonprofits, family offices, and Christian businesses in all parts of the United States and internationally.